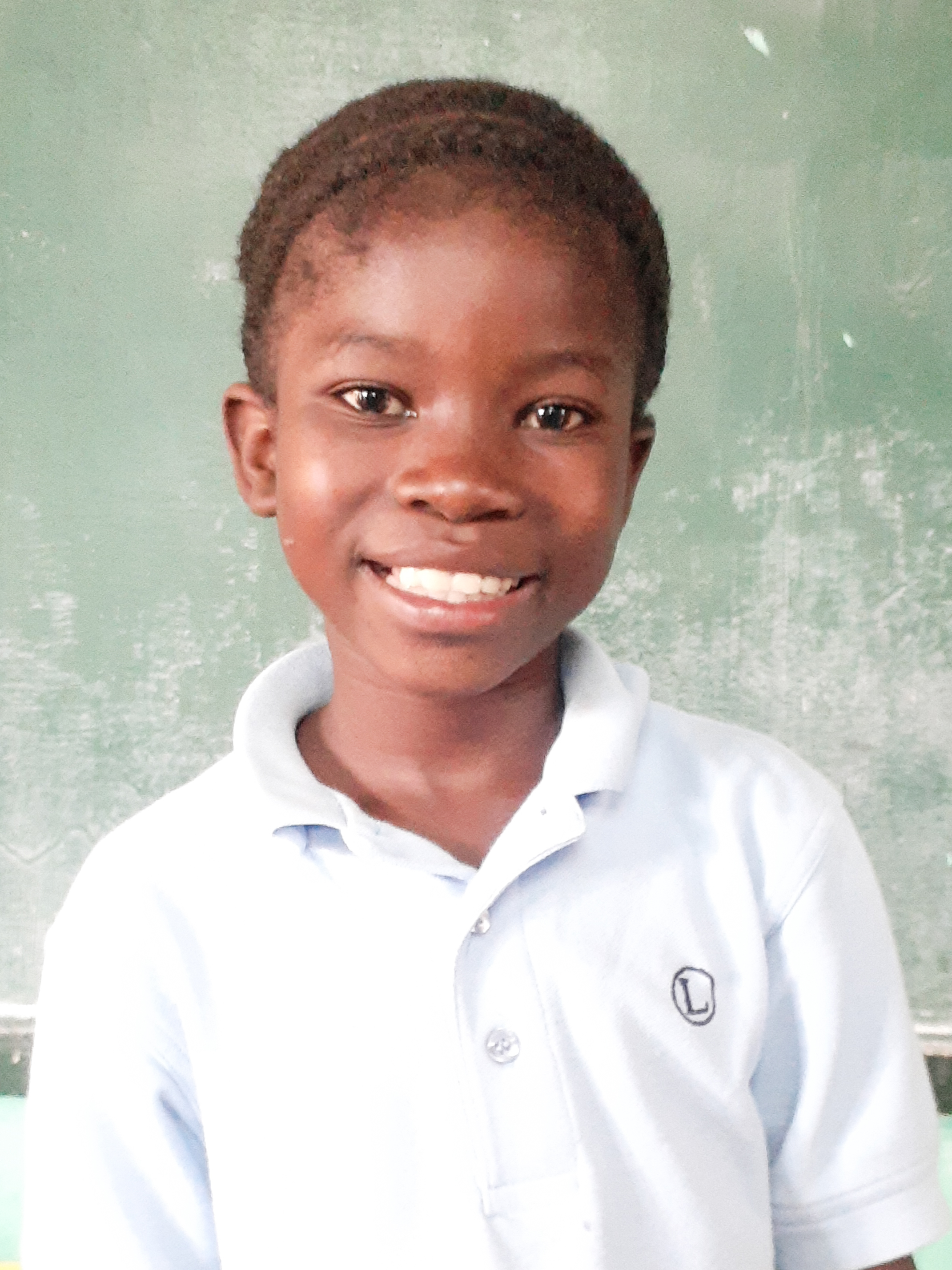 Lillian Collette Chola
Lillian and her siblings live with their grandfather. She loves potatoes and chicken, the color yellow, and elephants! Jumping rope is her favorite activity to do for fun. Lillian's hope for the future is to become a nurse.
School
Wiphan Nkwazi Primary School
Lillian's Unmet Needs
Basic Needs
Wiphan Care Ministries depends on sponsorships to feed, clothe and educate the children. The children need help, and your monthly sponsorship of a child will provide ongoing funding to meet their needs.
This child is completely sponsored. Click Back to return to the previous page