Donate to a Project or Fund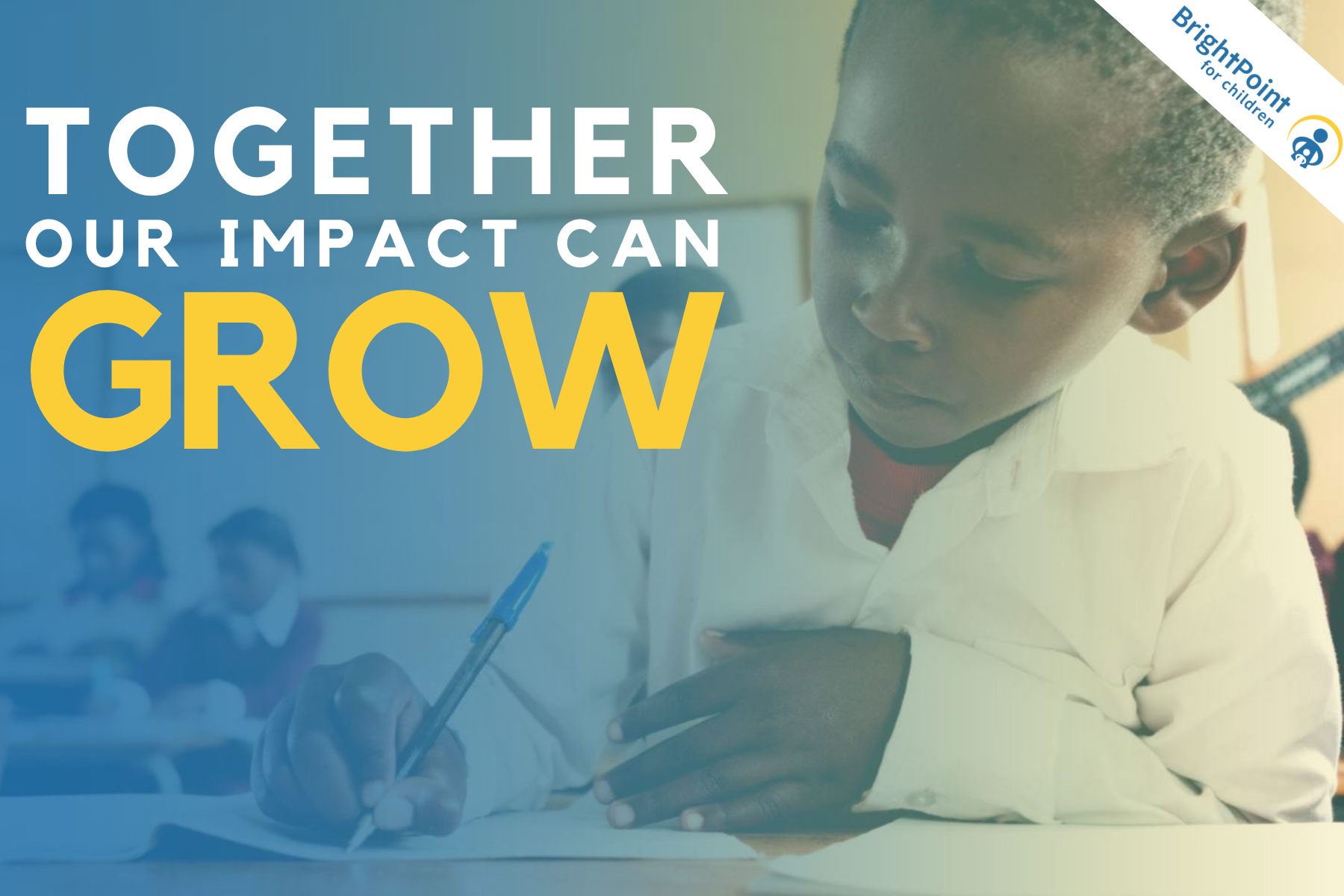 Together Our Impact Can Grow
INFLATION, DROUGHT AND SOARING FOOD PRICES Extreme poverty looked different from one country to another this past year. One child gets sick and dies for lack of a $1 medication while another lives in a constant state of hunger. One loses their school to flooding while another faces an ever changing political landscape. Rarely is it a single issue that keeps a family living in poverty. However, by placing a value on completing an education, we can begin to address the generational cycle of poverty.
FOUR NEW COUNTRIES OF MINISTRY This year brought a surge of new growth with the addition of seven new partner organizations and four new countries of ministry – Dominican Republic, Pakistan, Peru and Burkina Faso. These organizations serve in some of the most marginalized and forgotten communities around the world; each on mission to remove barriers and restore dignity. Your support places us on the front-lines of offering Christ-centered care to children in 16 different nations.
CELEBRATING OUR 15TH ANNIVERSARY In May, we celebrated our 15th anniversary. Since our inception in 2007, we have disbursed over $23 million to our partner organizations. After sharing the news on our social media, one comment in particular stood out to our team. It characterized BrightPoint as, "an amazing ministry to ministries!" We marvel at the opportunities we've been given to impact thousands through education and family strengthening efforts around the world.
TOGETHER, WITH YOUR HELP, OUR IMPACT CAN GROW Join us as we connect and multiply to improve outcomes for vulnerable children. With your help, we can see children return to the classroom, malnutrition addressed, vaccinations supplied and quality of life transformed. Together, we can create long-lasting change in communities and villages worldwide.
Time did not stand still for the most vulnerable during the last two unstable years. Missing out on an education, meals and other benefits had a profound impact. Make a transformative gift towards our $40,000 goal today.
$60 supports 1 child
$120 supports 2 children
$240 supports 4 children
$480 supports 8 children
$960 supports 16 children
Other amounts are welcome
Donate