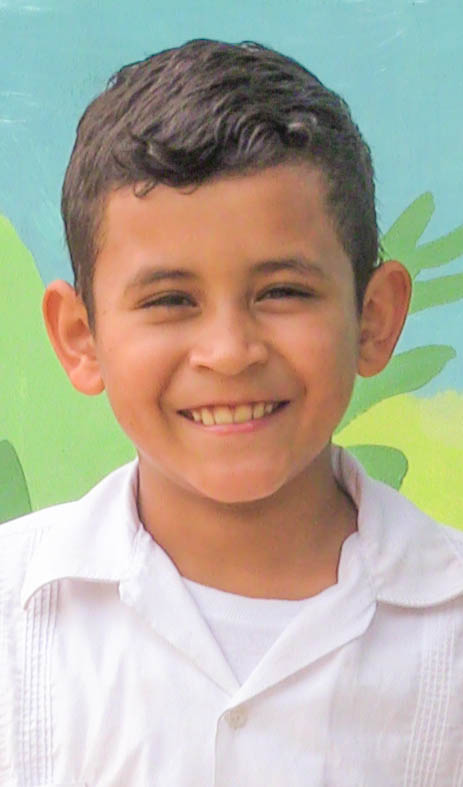 Pedro Alfonso Argueta Lopez
Pedro's family is from San Esteban. He has three brothers and enjoys helping his father with errands. He is a very polite boy. His favorite color is green and his favorite food is fried chicken and french fries. He enjoys playing soccer with friends and would like to be a police officer some day.
Community
HOI Middle School
Location
Culuco, Honduras
Pedro's Unmet Needs
Primary School
Each child has two Education Sponsorships that are $50/month for each sponsorship. Sponsors commit to one or both of these gifts which are used for the child's tuition (in addition to the limited support which parents are able to provide) and operations of the schools. Sponsorship also provides the children with spiritual growth and development support, medical / dental screenings, educational field trips, counseling centers, libraries, and additional curriculum including English, computer training, sewing, cooking, agriculture, personal finance, physical education and arts. Sponsors will be able to write and correspond with their child and also have the opportunity to meet them in person through HOI's mission trips.
This child is completely sponsored. Click Back to return to the previous page