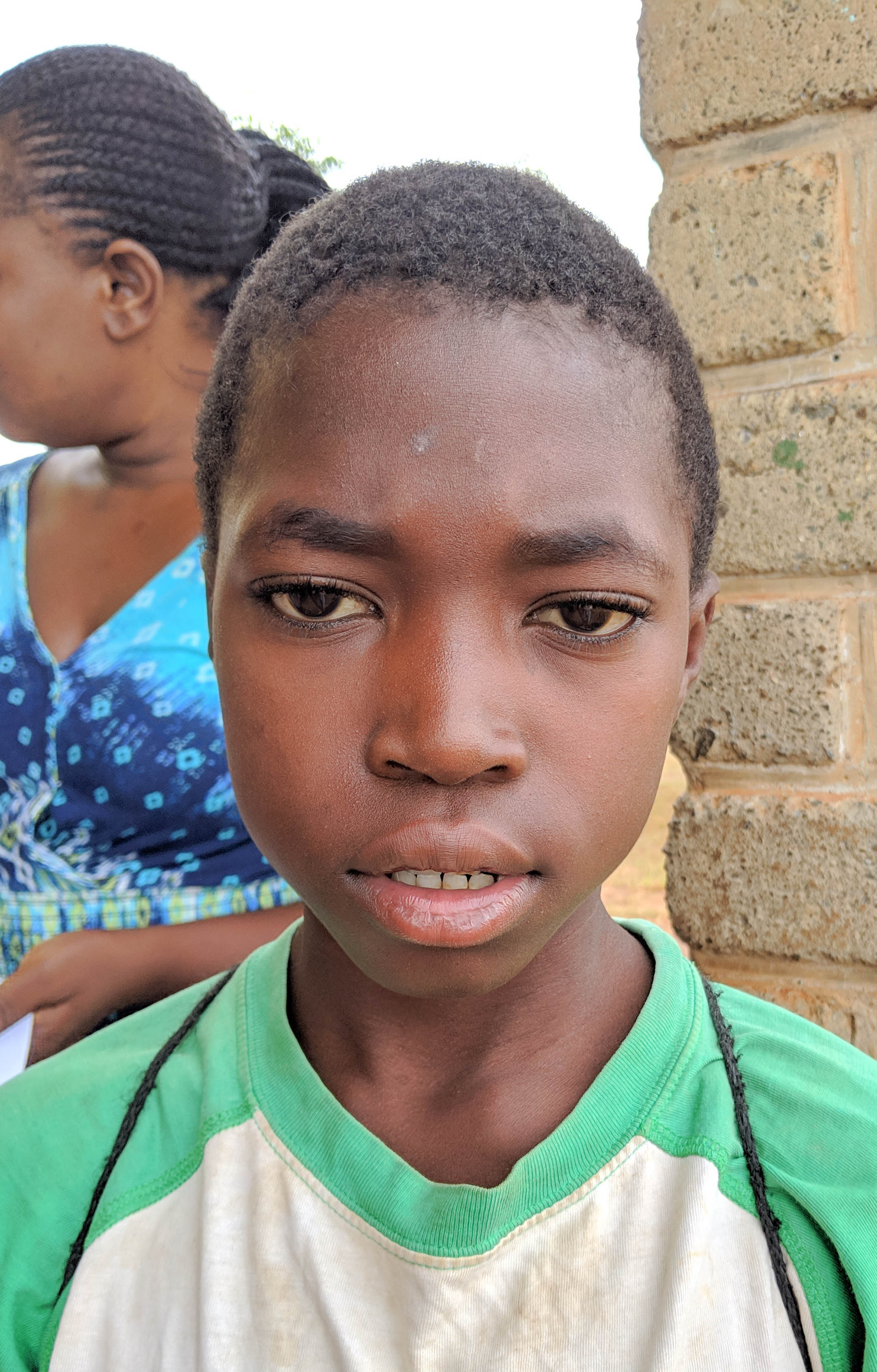 Rejoice Phiri
Both of Rejoice's parents have passed away. Rejoice has two brothers and five sisters and all of them live with their grandparents. The family raises chickens and vegetables to sell in order to make a living. Rejoice does not attend church services often but is thrilled to learn about God while at Wiphan. His favorite subject is Math and he likes the color blue. Chicken and Coca-Cola are his favorite food and drink. Rejoice has a brother and sister who also attend Wiphan schools. Rejoice is a very quiet and serious boy. He would like to become a doctor someday.
School
Wiphan Mapalo Primary School
Rejoice's Unmet Needs
Basic Needs
Wiphan Care Ministries depends on sponsorships to feed, clothe and educate the children. The children need help, and your monthly sponsorship of a child will provide ongoing funding to meet their needs.
This child is completely sponsored. Click Back to return to the previous page