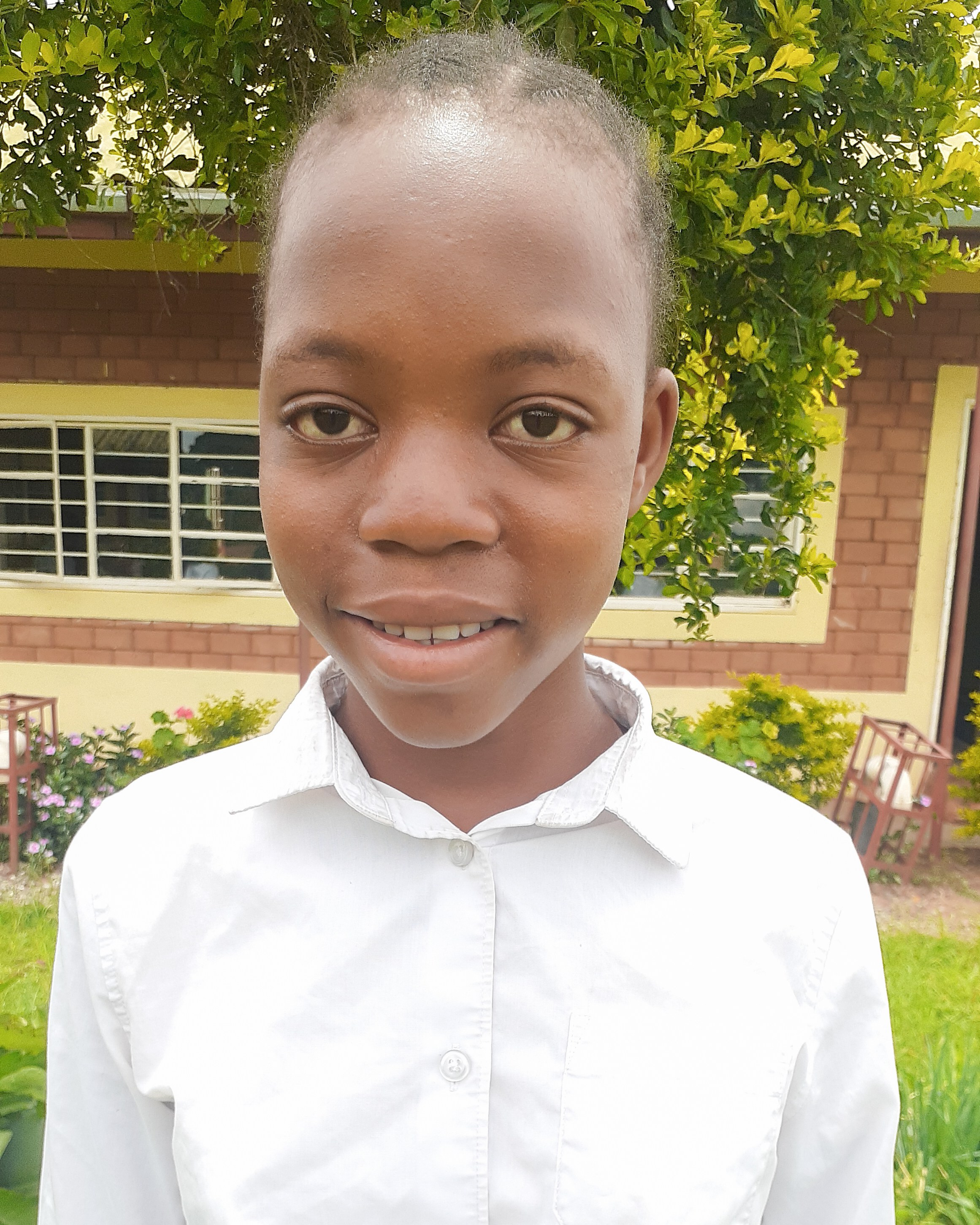 Elizabeth Chipupu
Elizabeth loves to play games like hide-and-seek with her friends. Green is her favorite color and cabbage is her favorite food. She doesn't know the status of her parents but lives with an elder sister and five other siblings. Elizabeth helps at home by sweeping and washing dishes. Math is her favorite subject at school and she wants to be a nurse.
School
Wiphan Westbourne Primary School
Elizabeth's Unmet Needs
Basic Needs
Wiphan Care Ministries depends on sponsorships to feed, clothe and educate the children. The children need help, and your monthly sponsorship of a child will provide ongoing funding to meet their needs.
This child is completely sponsored. Click Back to return to the previous page