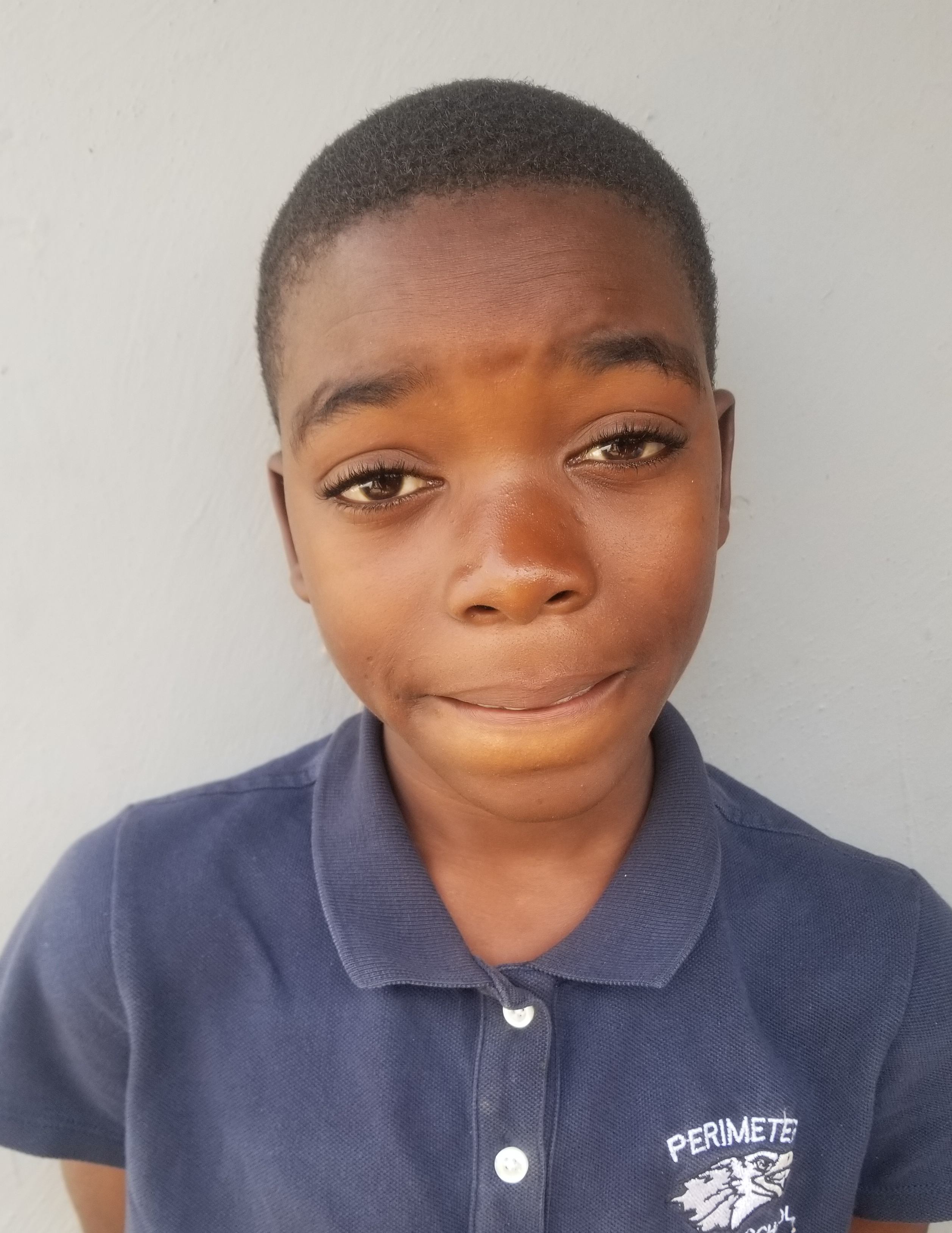 Peter Bwalya
Peter is a single orphan who currently stays with his grandparents. He has two brothers and three sisters. He enjoys running with his friends and going to school, where his favorite subject is Bemba, a local Zambian language. He enjoys eating sausage and drinking orange Fanta! Peter likes learning about Jesus and his ambition is to be a soldier when he grows up.
School
Wiphan Nkwazi Primary School
Peter's Unmet Needs
Basic Needs
Wiphan Care Ministries depends on sponsorships to feed, clothe and educate the children. The children need help, and your monthly sponsorship of a child will provide ongoing funding to meet their needs.
This child is completely sponsored. Click Back to return to the previous page