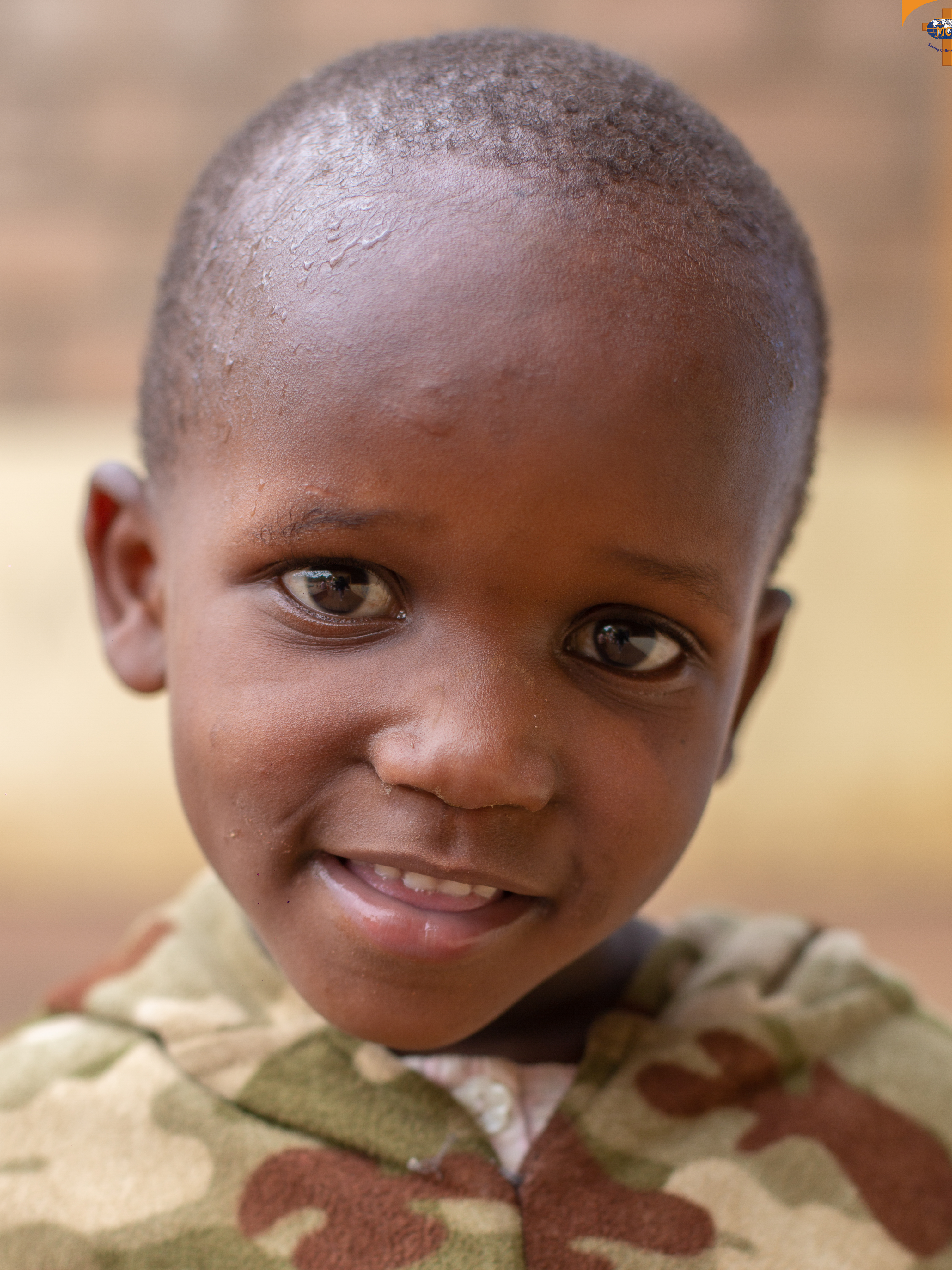 Virginia Ndila Wambua
Virginia is the youngest of six children. In 2019, her mother passed away and their father neglected his parental responsibilities. He often left the children alone to fend for themselves. Their life was very unstable, their mud home was falling apart, and they didn't have access to nutritious meals or medication. Virginia joined the Mully Family in 2021. She is much healthier and doing well. Virginia always has a smile on her face!
School
MCF Early Development Children's Centre
Virginia's Unmet Needs
Pre-School
Our Ndalani campus provides residential care and rehabilitation for almost 1,000 street children as well as orphaned and vulnerable children. The children are provided with basic services including feeding, clothing, shelter, medical care, education and extra-curricular activities, spiritual development and counseling. Ndalani has an established well-run Education Department that ranges from Pre-School to Secondary School.
This child is completely sponsored. Click Back to return to the previous page