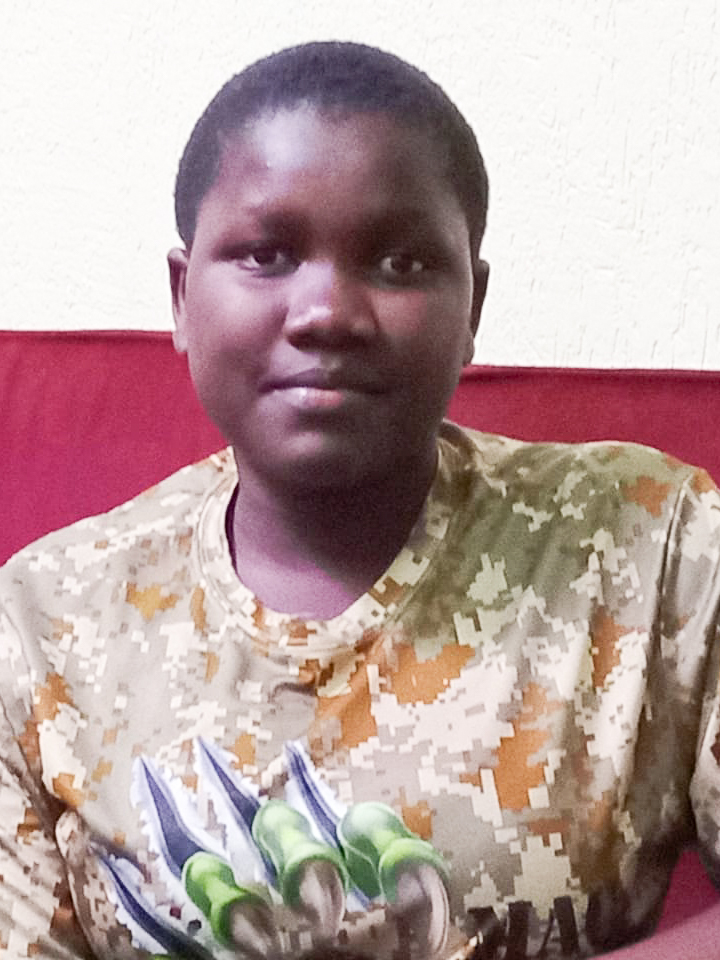 Nancy Beryl Onyango
Nancy's father has abandoned them and her mother is left to care for her and five siblings. Nancy enjoys babysitting, telling jokes, singing, and dancing. She aspires to become a pediatrician.
Community
Timothys House Orphanage
School
Sega Girls Secondary School
Grade
Form 4 (12th Grade)
Nancy's Unmet Needs
Secondary School
Sponsorship provides for supplies and tuition so that your child has all that is needed to attend secondary school and receive an education that opens doors for a brighter future.
Basic Needs
Sponsorship provides for your child's basic needs of shelter and clothing as well as their primary school education at the Andeliza Community school or a community school. A second sponsorship is needed for students who advance to secondary and post-secondary education.
This child is completely sponsored. Click Back to return to the previous page