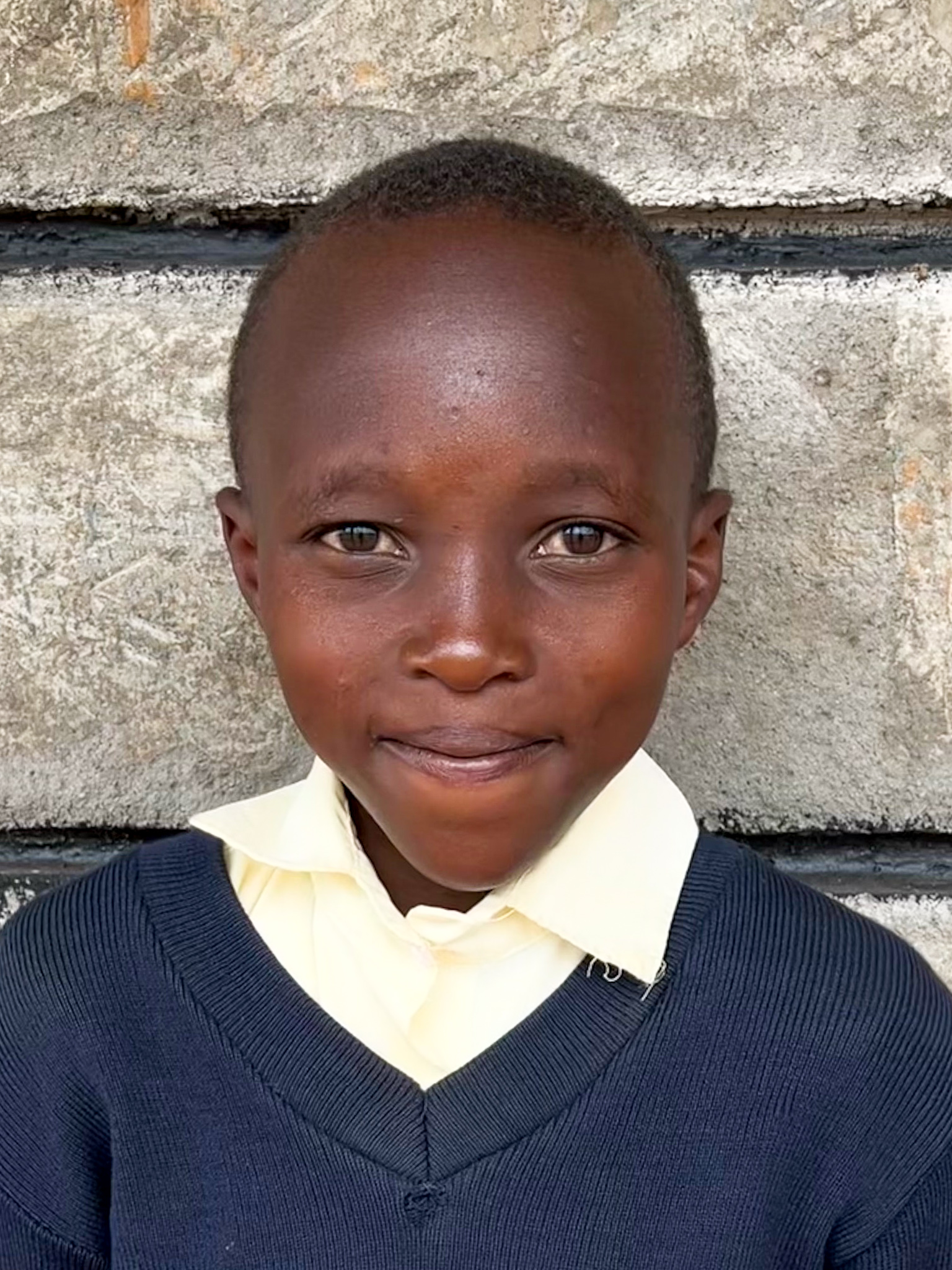 Peter Ngigi
Peter's father is an alcoholic and he was unsafe for Peter to be around. Peter didn't have enough food and wasn't going to school. His mother brought him to Rapha so he would be safe and have the opportunity to complete his education.
Community
Rapha Community Centre
Location
Nyahururu, Kenya
Grade
Class 6 (6th Grade)
Peter's Unmet Needs
Basic Needs
Your monthly sponsorship will provide for your child's food, clothing, a school uniform, medical care and adult care for your child.
Primary School
Your monthly sponsorship provides what is needed for your child to receive a quality education. These needs include additional teachers, school supplies and books.
This child is completely sponsored. Click Back to return to the previous page