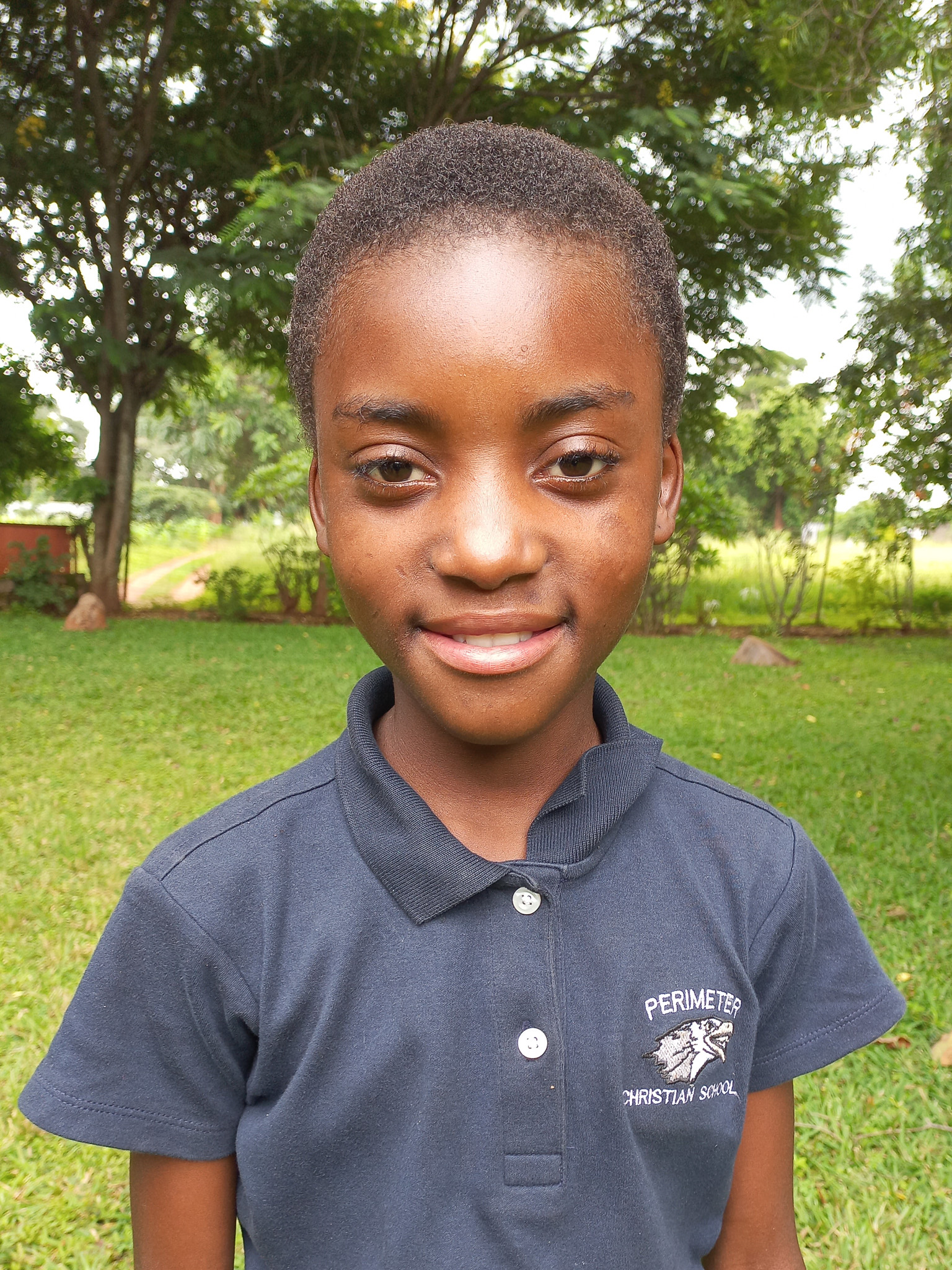 Christine
Christine lives with her grandmother who supports the family by working as a maid. She has no siblings but there are three other children living at the home. She helps by doing dishes, cleaning clothes, and sweeping. Christine's favorite color is pink and she likes to play games like hide-and-seek with her friends. Dogs are her favorite animal. She hopes to become a nurse.
School
Wiphan Nkwazi Primary School
Christine's Unmet Needs
Basic Needs
Wiphan Care Ministries depends on sponsorships to feed, clothe and educate the children. The children need help, and your monthly sponsorship of a child will provide ongoing funding to meet their needs.
This child is completely sponsored. Click Back to return to the previous page