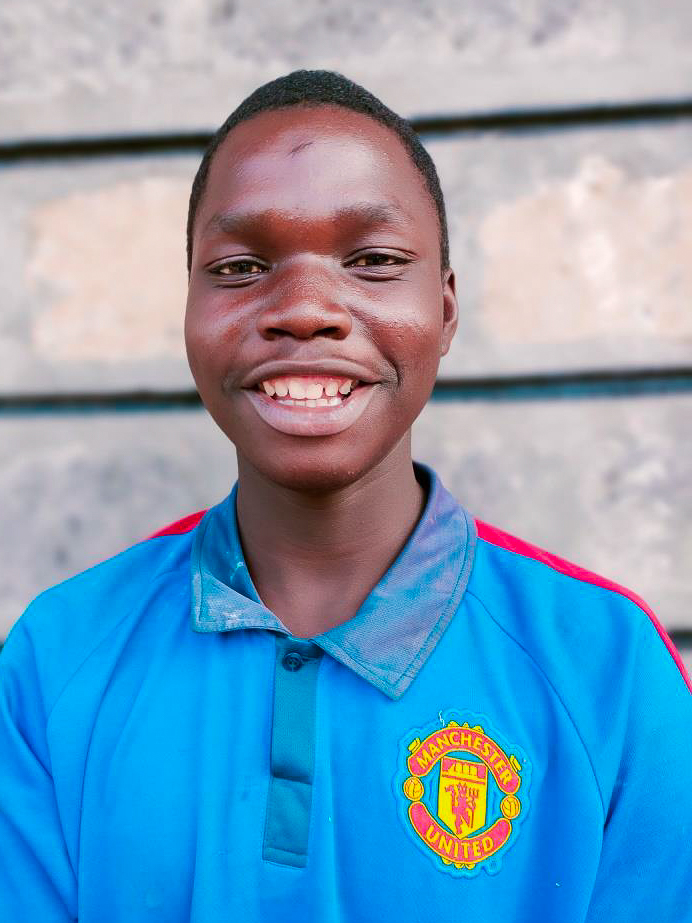 Bernard Morris
Bernard's mother passed away and he was left in the care of his elder sister. Unfortunately, she was struggling with her own issues and was unable to care for her brother. He ended up on the streets begging for food where he was susceptible to gang violence and drugs. Fortunately, a children's home took him in, and with their support, he was able to complete his primary education. However, he didn't qualify for a secondary school program based on his exam scores. He wanted to continue with vocational training and is happy for this opportunity to learn a trade in a supportive and loving environment.
Community
Navaisha Vocational Training Center
School
SOHCO Vocational Training Center
Bernard's Unmet Needs
Basic Needs
Your sponsorship will provide for training materials, food, shelter, and other incidentals required for this vocational training program.
Review your selections and confirm your payment on the following page
Total required to fully sponsor Bernard: $180