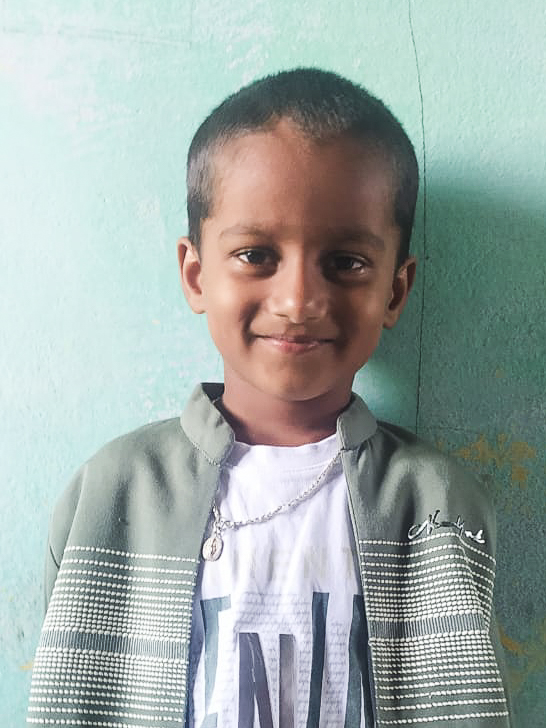 Anshith
Anshith's father left when he was only 6 months old. His mother has struggled to provide for them and a sponsor's support would help to ensure that Anshith is able to attend school and follow his dreams. He wants to be a doctor.
Community
Alpha Non-Residential
Anshith's Unmet Needs
Basic Needs
Your monthly sponsorship will provide for your child's education and related expenses.
This child is completely sponsored. Click Back to return to the previous page