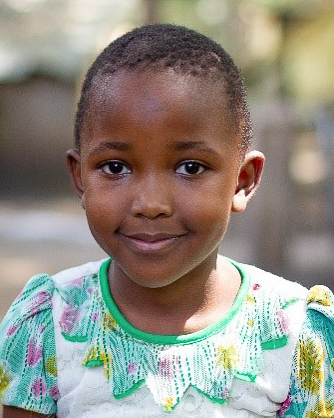 Faith Syombua
Faith is the last born in a family of 4 and was rescued from Makueni. Her parents are alive but unable to provide for their family as the father is an alcoholic and his mother, a housewife. MCF intervened and rescued Faith and her twin brother, Boniface, and now they have access to all their basic needs, protection, parental love, and care. Faith and Boniface were enrolled in MCF's Day Care Center program when they first came to MCF and have been growing and excelling ever since. Faith likes to play soccer.
School
MCF Ndalani Primary School
Faith's Unmet Needs
Primary School
Your friendship will provide food, housing, a quality education, spiritual development, medical care, counseling and psychological support within a loving family environment.
This child is completely sponsored. Click Back to return to the previous page