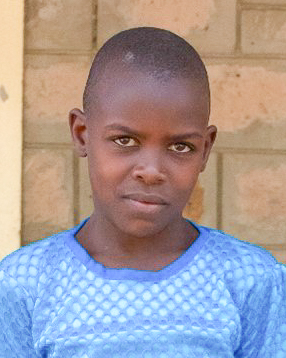 Faith Mbithe Mbatha
Faith is the firstborn of 3 children and comes from Machakos County. Her mother is mentally challenged which left her vulnerable to abuse resulting in 3 children with 3 different fathers. The children were living with their grandparents until their grandmother passed away and their grandfather, who was living off the kindness of well-wishers was unable to continue to support them. Faith's mother tried to sell her youngest son who was just 1 month old at the time. The District Children's Office Yatta became aware which resulted in their rescue by MCF where they are now safe and protected and have an opportunity to be educated.
Birthday
January 31, 2011
School
MCF Ndalani Primary School
Grade
Class 3 (3rd Grade)
Faith's Unmet Needs
Primary School
Your friendship will provide food, housing, a quality education, spiritual development, medical care, counseling and psychological support within a loving family environment.
This child is completely sponsored. Click Back to return to the previous page