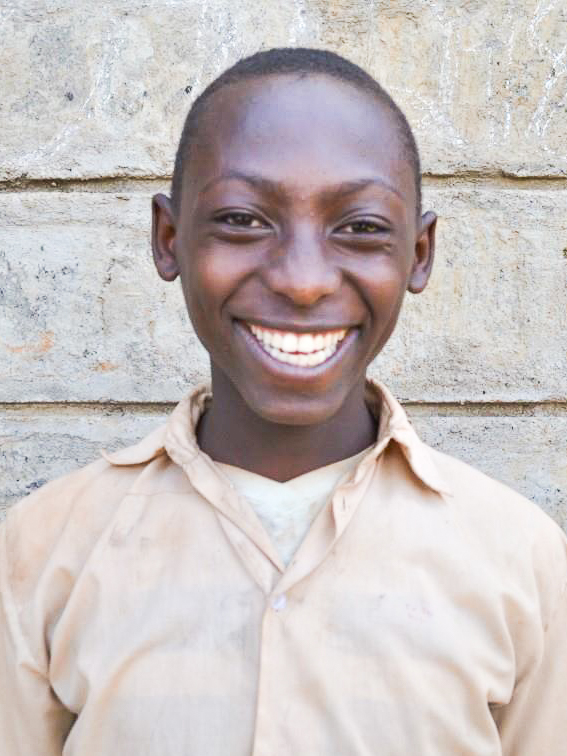 Alfred Mutugi Mwangi
Alfred loves acrobats and the color red. Math is his favorite subject and he hpes to become a pilot one day. He has been at Children's Garden since 2013 after his parents died and no relatives could be located.
School
Childrens Garden Home Primary School
Grade
Class 7 (7th Grade)
Alfred's Unmet Needs
Education
Children's Garden Home provides a home and school for our children. Your donation will go directly in funding the followings:
Food (maize, beans, vegetables, sugar, oil, etc)
Medical care
Home and school infrastructure and maintenance
School supplies like text/exercise books, stationery, sport equipment
Salaries for teachers and staff
Utilities: electricity, water, fire wood, etc.
Review your selections and confirm your payment on the following page
Total required to fully sponsor Alfred: $40