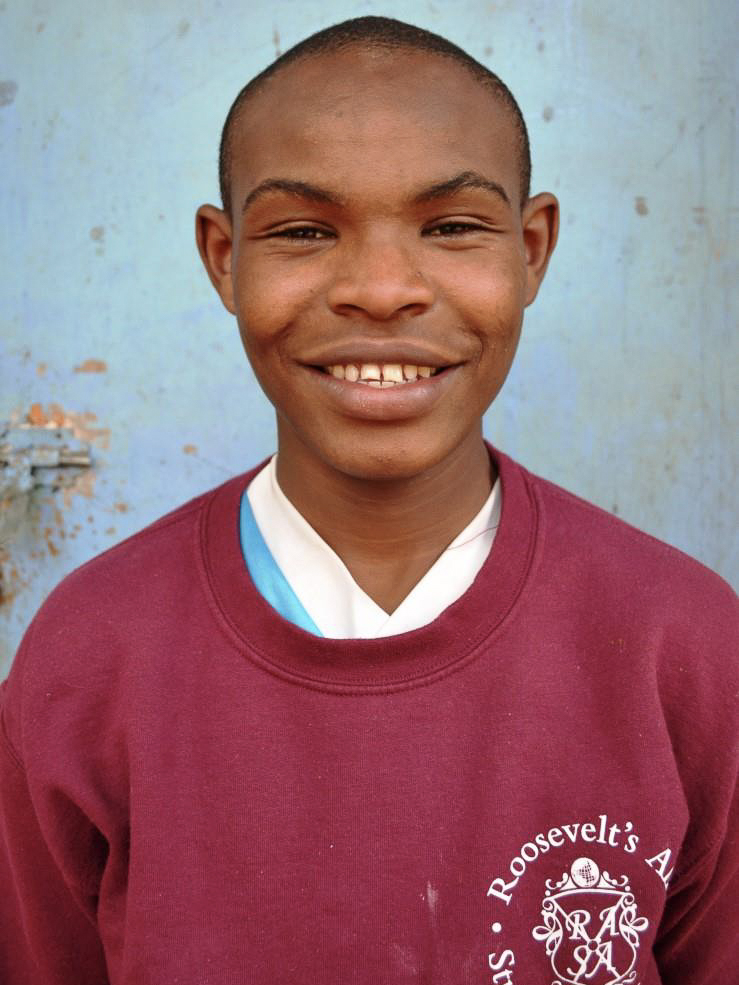 Aden Nguyo
Aden was abandoned by his parents and was living on the streets. He was rescued from a dangerous life on the streets and brought to Children's Garden where he has received counseling and care. He is now in school and always smiling. He loves to play soccer, dance and eat pizza. He wants to become a welder.
School
Childrens garden home primary school
Grade
Class 8 (8th Grade)
Aden's Unmet Needs
Education
Children's Garden Home provides a home and school for our children. Your donation will go directly in funding the followings:
Food (maize, beans, vegetables, sugar, oil, etc)
Medical care
Home and school infrastructure and maintenance
School supplies like text/exercise books, stationery, sport equipment
Salaries for teachers and staff
Utilities: electricity, water, fire wood, etc.
Review your selections and confirm your payment on the following page
Total required to fully sponsor Aden: $40