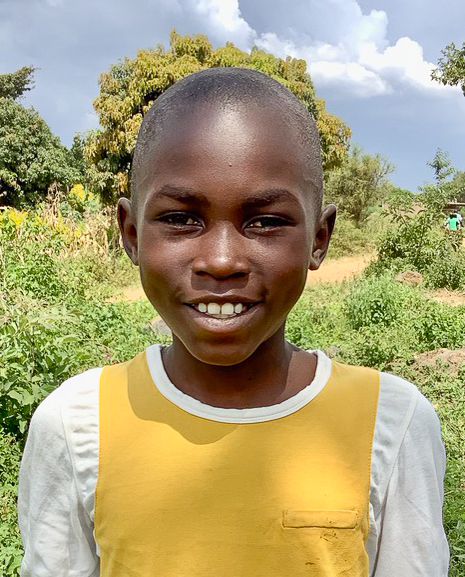 Henry Barasa
Henry lives with his grandmother and elder brother Emmanuel Mukungu who is also in the Wiphan program. He loves to play soccer for fun and his ambition is to become an engineer someday.
Birthday
January 01, 2010
School
Nsango Primary School
Grade
Class 3 (3rd Grade)
Henry's Unmet Needs
Basic Needs
Wiphan Care Ministries depends on sponsorships to feed, clothe and educate the children. The children need help, and your monthly sponsorship of a child will provide ongoing funding to meet their needs.
This child is completely sponsored. Click Back to return to the previous page