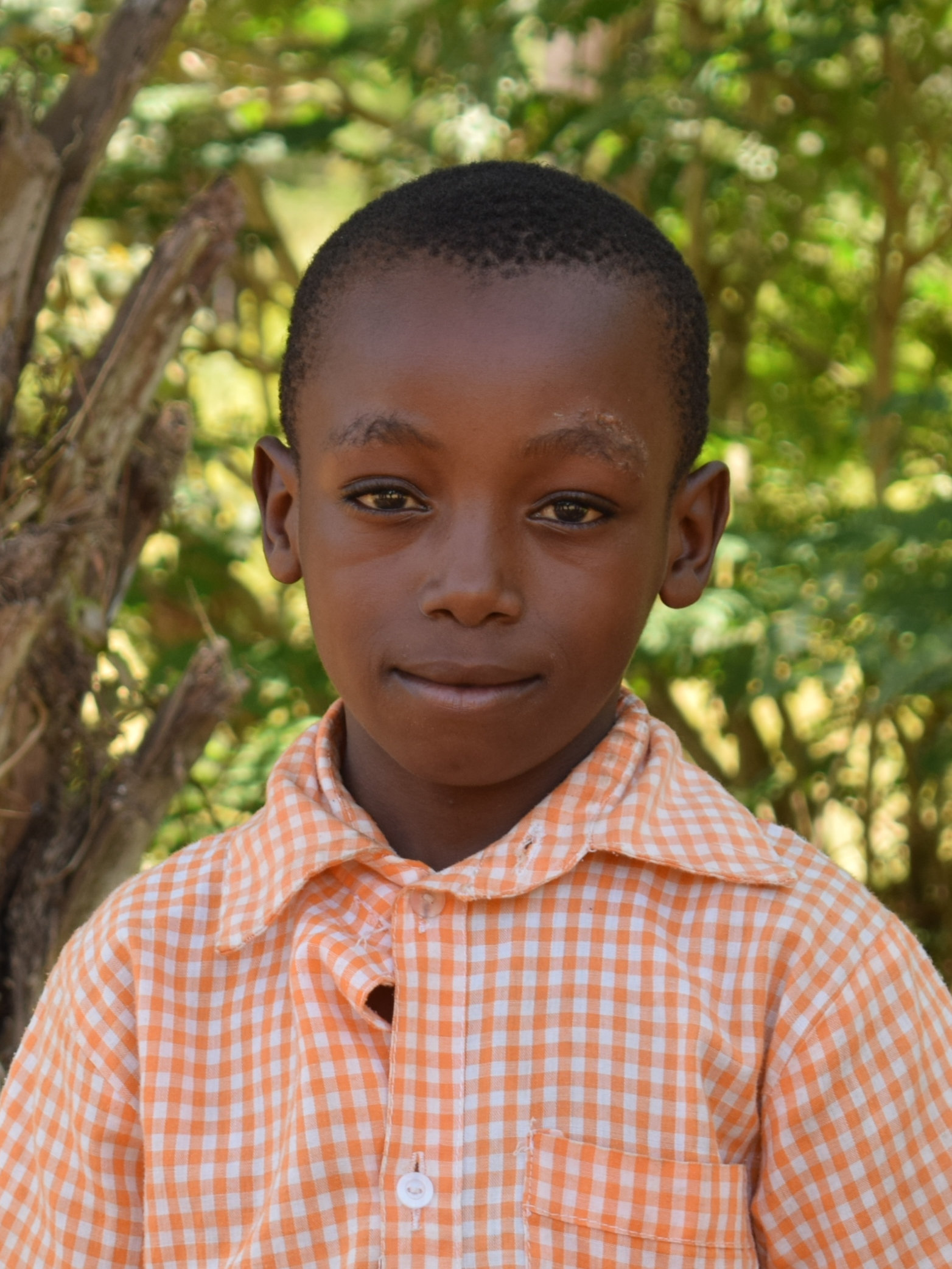 Shaban Kalume
Shaban is the sixth of nine children. Before he joined MCF he had lost hope of going to school since his age mates had already been to school and his parents could not afford to take him. He is now very happy that he has access to a good education and can achieve his dream of becoming an engineer.
Birthday
December 27, 2009
School
MCF In His Grace Vipingo PS
Grade
Class 2 (2nd Grade)
Shaban's Unmet Needs
Primary School
Your friendship will provide food, a quality education, spiritual development, medical care, counseling and psychological support.
This child is completely sponsored. Click Back to return to the previous page