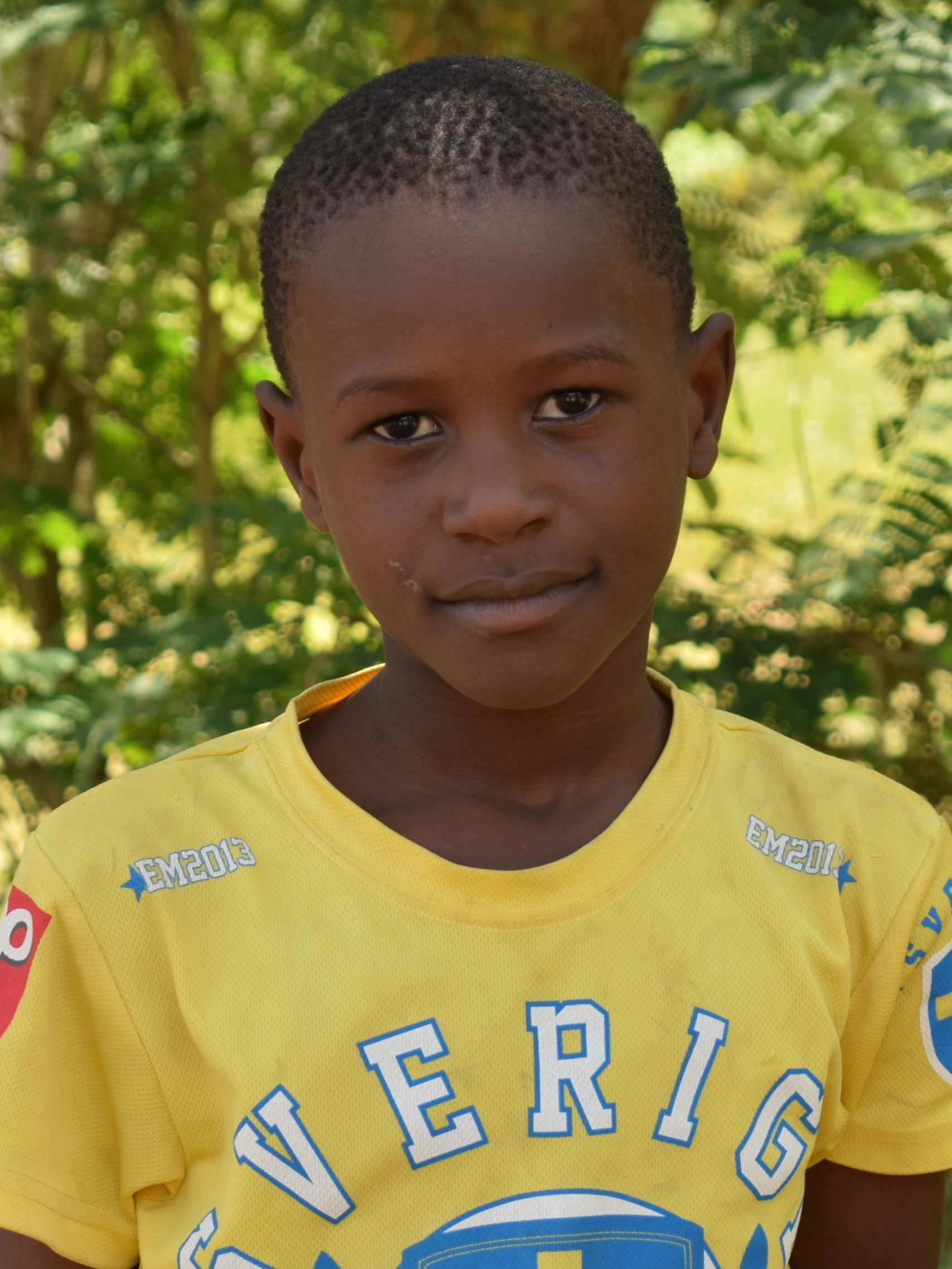 Mbaruk Kulumba
Mbaruk is the first of two children. They live with their elderly grandmother as both his parents are deaf and do not work. They mostly depend on handouts from neighbors and well wishers to survive as the grandmother can only do odd jobs that do not require her to strain. Mbaruk is very optimistic about life and believes he will change his family's status. His goal is to become a doctor.
School
MCF In His Grace Vipingo PS
Grade
Class 2 (2nd Grade)
Mbaruk's Unmet Needs
Primary School
Your sponsorship will provide food, a quality education, spiritual development, medical care, counseling and psychological support.
Review your selections and confirm your payment on the following page
Total required to fully sponsor Mbaruk: $50