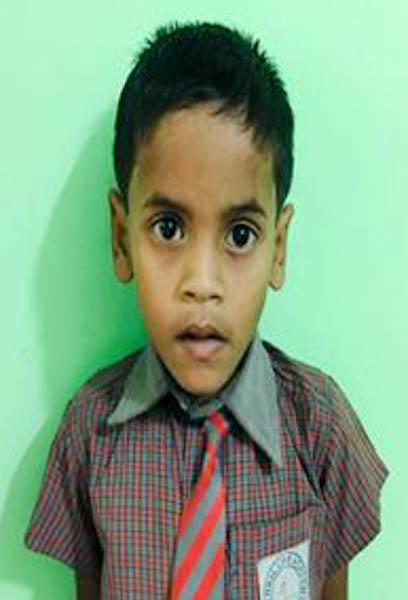 Gaurav Kumar
Gaurav lives with his parents and he has two siblings. His parents are daily wage workers and cannot afford his education. Now, Gaurav is in school and studying well. He enjoys playing outdoor games such as tag and cricket.
Community
Alpha Education Program
Gaurav's Unmet Needs
Basic Needs
Your monthly sponsorship will provide for your child's education for primary school.
This child is completely sponsored. Click Back to return to the previous page