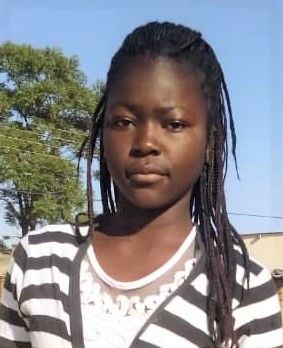 Mercy Mubita
Mercy enjoys playing volleyball and learning mathematics. Her dream is to become a nurse someday. She lives with her parents and has five siblings. Neither of her parents has a steady job so providing for the family has been a struggle. Mercy helps with cooking and doing the dishes at home. They are a Christian family with strong faith.
Community
Zambia Mentoring Community
School
Macha Girls School
Mercy's Unmet Needs
Youth Mentoring
Each youth is connected to a local Christian mentor or mentoring couple as many families in the church here have taken mentoring as part of their ministry. Sponsorship funds in this community will assist in getting these youths into their job training or college programs so they can finish education, find meaningful work, provide for themselves, and prepare to have their own families in the future.
This child is completely sponsored. Click Back to return to the previous page