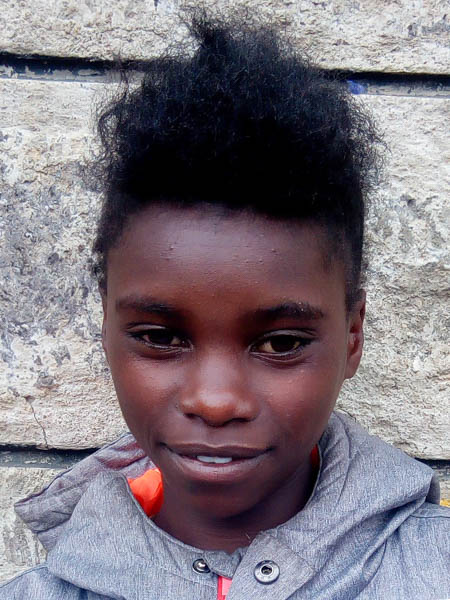 Veronica Wanjiru
Veronica was living with her single mother and seven siblings. Her father abandoned them over ten years ago when he took another wife and moved away. Her mother struggled to provide for them and several of her siblings had dropped out of school. A neighbor referred her to Tumaini. Veronica joined the Tumaini family in September 2018 and is doing well.
Community
Tumaini Childrens Home
Grade
Class 8 (8th Grade)
Veronica's Unmet Needs
Basic Needs
Your monthly sponsorship will provide food, clothing and medical care for your child at the Tumaini home.
Primary School
Your monthly sponsorship provides what is needed for your child to receive a quality education. These needs include a school uniform, school supplies and books.
This child is completely sponsored. Click Back to return to the previous page