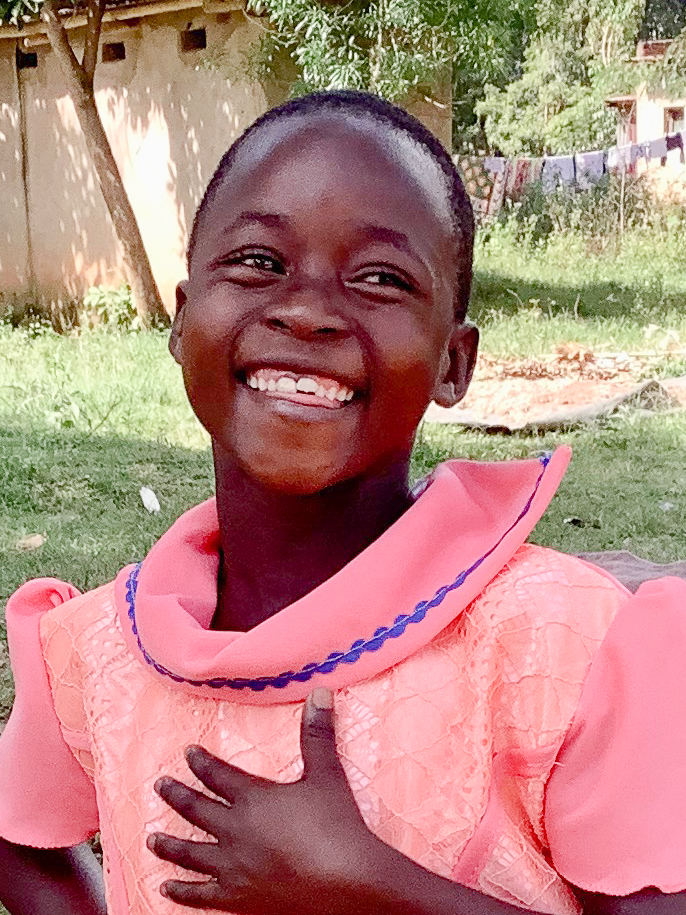 Ruth Makanda
Ruth lives with her mother and five other children. Sadly, her father is deceased. At home, she helps her mom by fetching the water and washing cooking utensils. For fun, she enjoys jumping rope with friends.
Birthday
December 06, 2013
School
Malinda Primary School
Grade
Class 1 (1st Grade)
Ruth's Unmet Needs
Basic Needs
Wiphan Care Ministries depends on sponsorships to feed, clothe and educate the children. The children need help, and your monthly sponsorship of a child will provide ongoing funding to meet their needs.
This child is completely sponsored. Click Back to return to the previous page