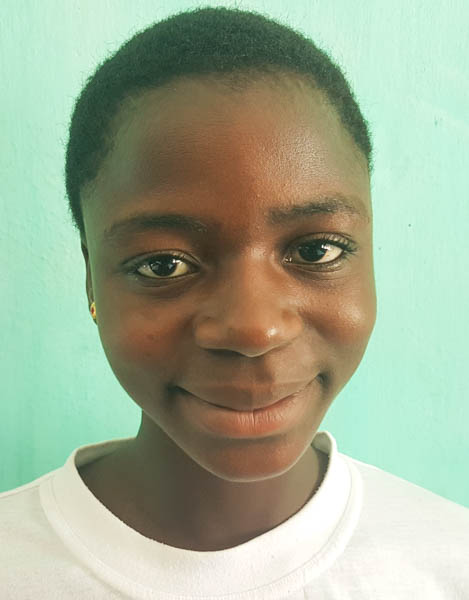 Akaya Koboyo
Akaya is studying sewing at the Kipuke Ministries Training School. A sponsor's support and encouragement will help her to overcome a background of poverty and a lack of opportunity.
Community
Kipuke Girls Training Center
Location
Niamtougou, Togo
School
Kipuke TS - Sewing
Akaya's Unmet Needs
Trade School
Your monthly sponsorship will help train a woman in need with a marketable skill and provide for her basic needs. The women choose between the sewing or hair dressing track for career preparation. They also receive core training in Bible studies, French and English literacy, mathematics, farming, cooking, health, and hygiene. This life-changing training gives many women hope after coming from difficult situations including poverty, abuse, neglect, and forced marriage. The women graduate the program after 4 years with the confidence they need to find work and live productive lives.
Review your selections and confirm your payment on the following page
Total required to fully sponsor Akaya: $39