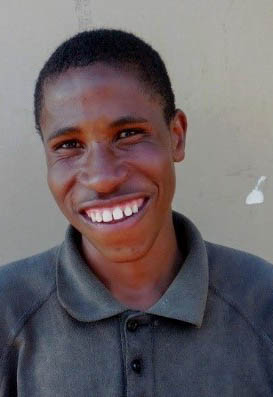 James Kingori
James is the fourth born in a family of five children. His mother died in 2012 and his father abandoned the family. The eldest sister cared for them all until she got married. Another sister passed away and the third lives with an aunt. James and his brother survived on the goodwill of neighbors until their rescue by Children's Garden orphanage. However, they struggled in school. At SOHCO Vocational Training, James is a rising star! He has a new lease on life and dreams of a better future.
Community
Navaisha Vocational Training Center
Birthday
January 01, 1999
School
SOHCO Vocational Training Center
James' Unmet Needs
Basic Needs
Your sponsorship will provide for training materials, food, shelter, and other incidentals required for this vocational training program.
This child is completely sponsored. Click Back to return to the previous page