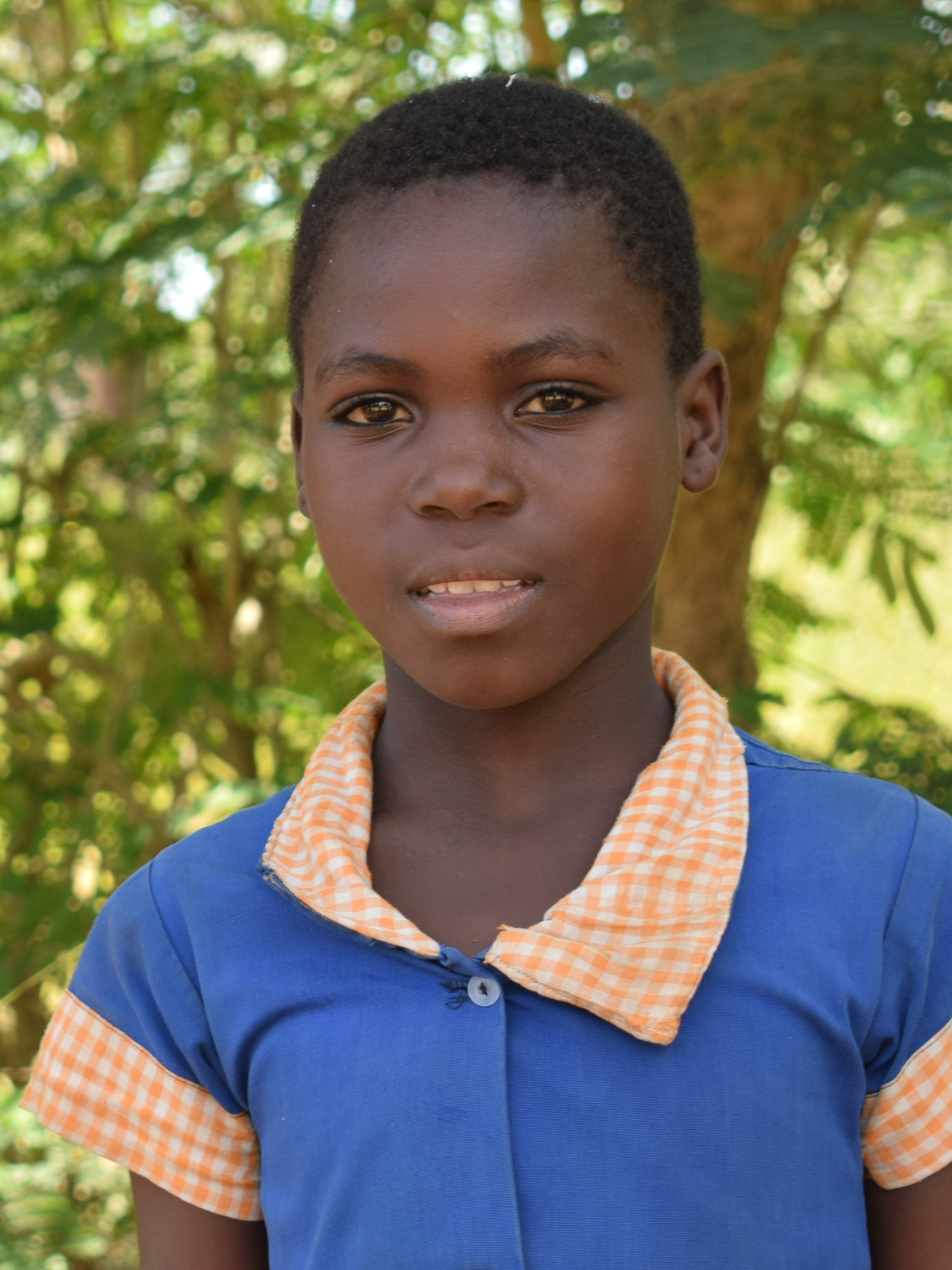 Loise Juma
Loise is the sixth of eight children. Both her parents work as casual laborers, thus meeting the needs of the family is a challenge since they sometimes do not have any work. Before her rescue by MCF, Loise was at risk of dropping out of school like most of her elder siblings but now she has the opportunity for a good education and a brighter future. She loves playing hide and seek and hopes to become a nurse in the future.
Birthday
September 07, 2010
School
MCF In His Grace Vipingo PS
Grade
Class 3 (3rd Grade)
Loise's Unmet Needs
Primary School
Your sponsorship will provide food, a quality education, spiritual development, medical care, counseling and psychological support.
This child is completely sponsored. Click Back to return to the previous page