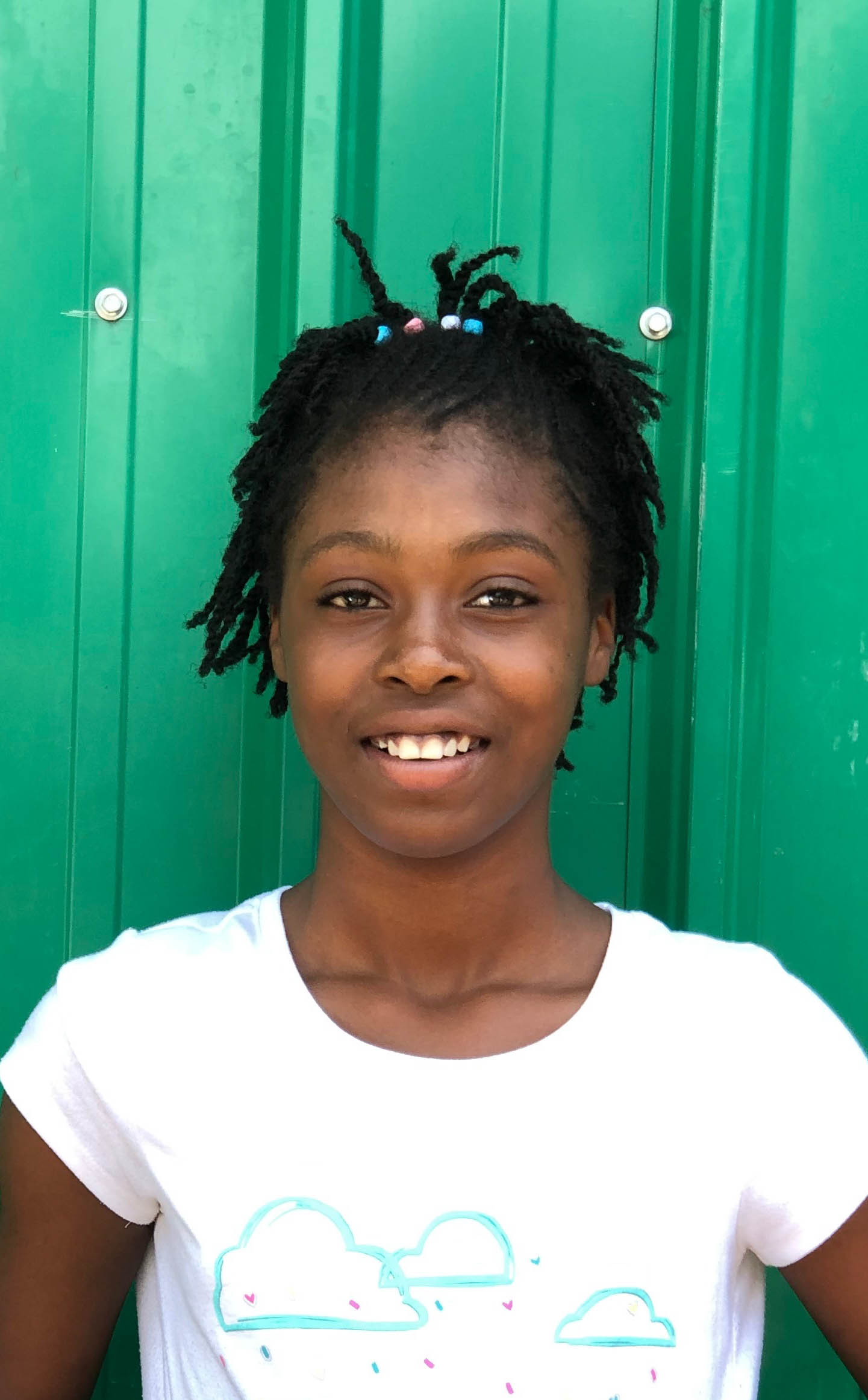 Lourdemia Yra
Lourdemia lives both of her parents and she has two brothers and one sister. Both of her parents are teachers. She helps her family around the house by cleaning. In her free time, Lourdemia enjoys playing jump rope. One day, she hopes to become a Nurse.
Location
Boucan Boyer, Haiti
Birthday
October 29, 2007
School
Boucan Boyer Primary School
Lourdemia's Unmet Needs
Basic Needs
Your monthly sponsorship provides what is needed for your child to receive an education; including tuition, uniforms, nutritious meals, books, school supplies, and medical assistance.
This child is completely sponsored. Click Back to return to the previous page