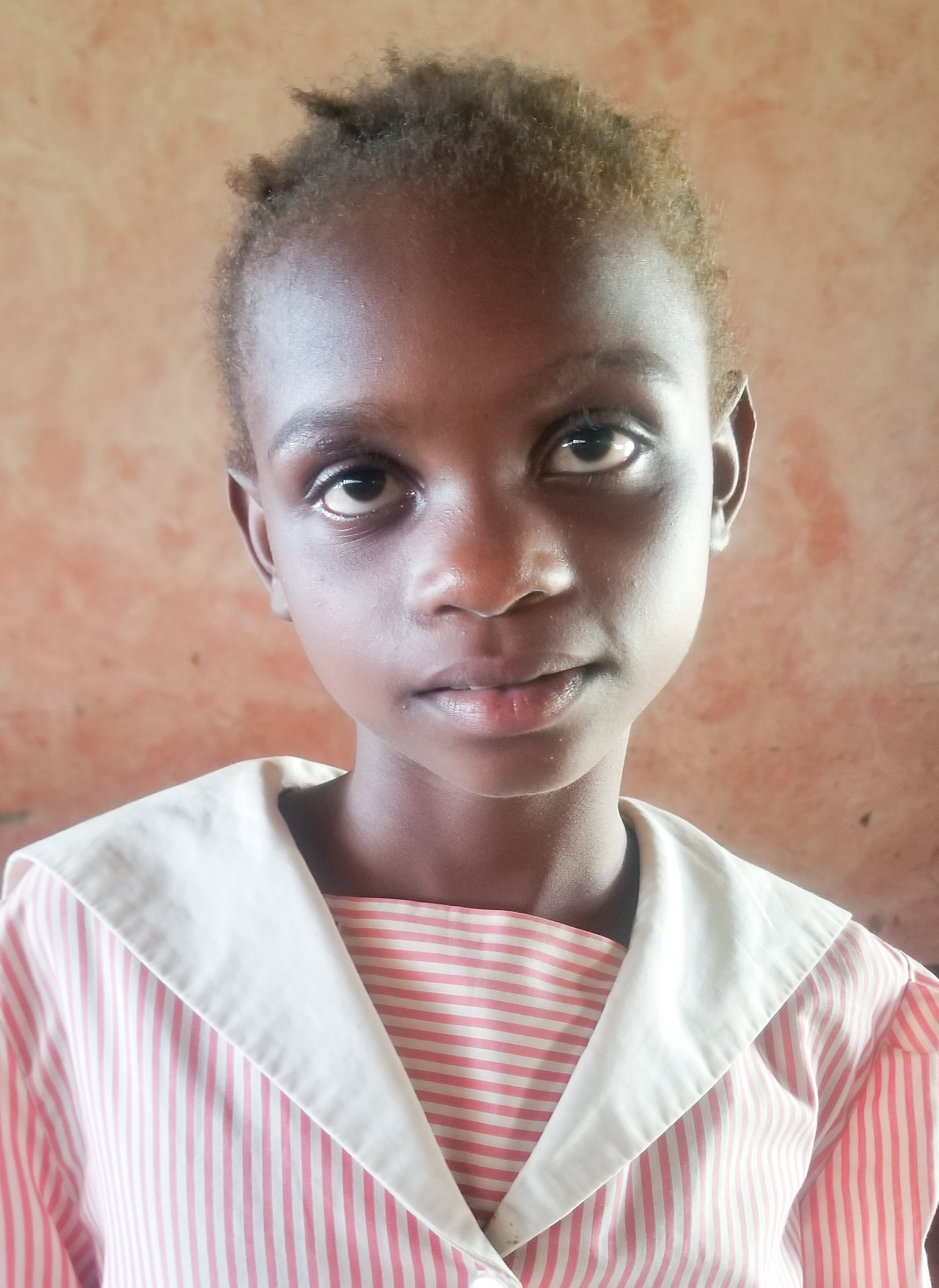 Rosemary Sishwashwa
Rosemary lives with her mother who does odd jobs to support them. She is a sweet child who enjoys playing soccer with friends, the color red, cows, and eating chicken and beans. Cain and Abel is her favorite Bible story, and Literacy is her favorite subject in school. She hopes to learn to type one day and own her very own computer! She aspires to become a nurse.
School
Wiphan Westbourne Primary School
Rosemary's Unmet Needs
Basic Needs
Wiphan Care Ministries depends on sponsorships to feed, clothe and educate the children. The children need help, and your monthly sponsorship of a child will provide ongoing funding to meet their needs.
This child is completely sponsored. Click Back to return to the previous page