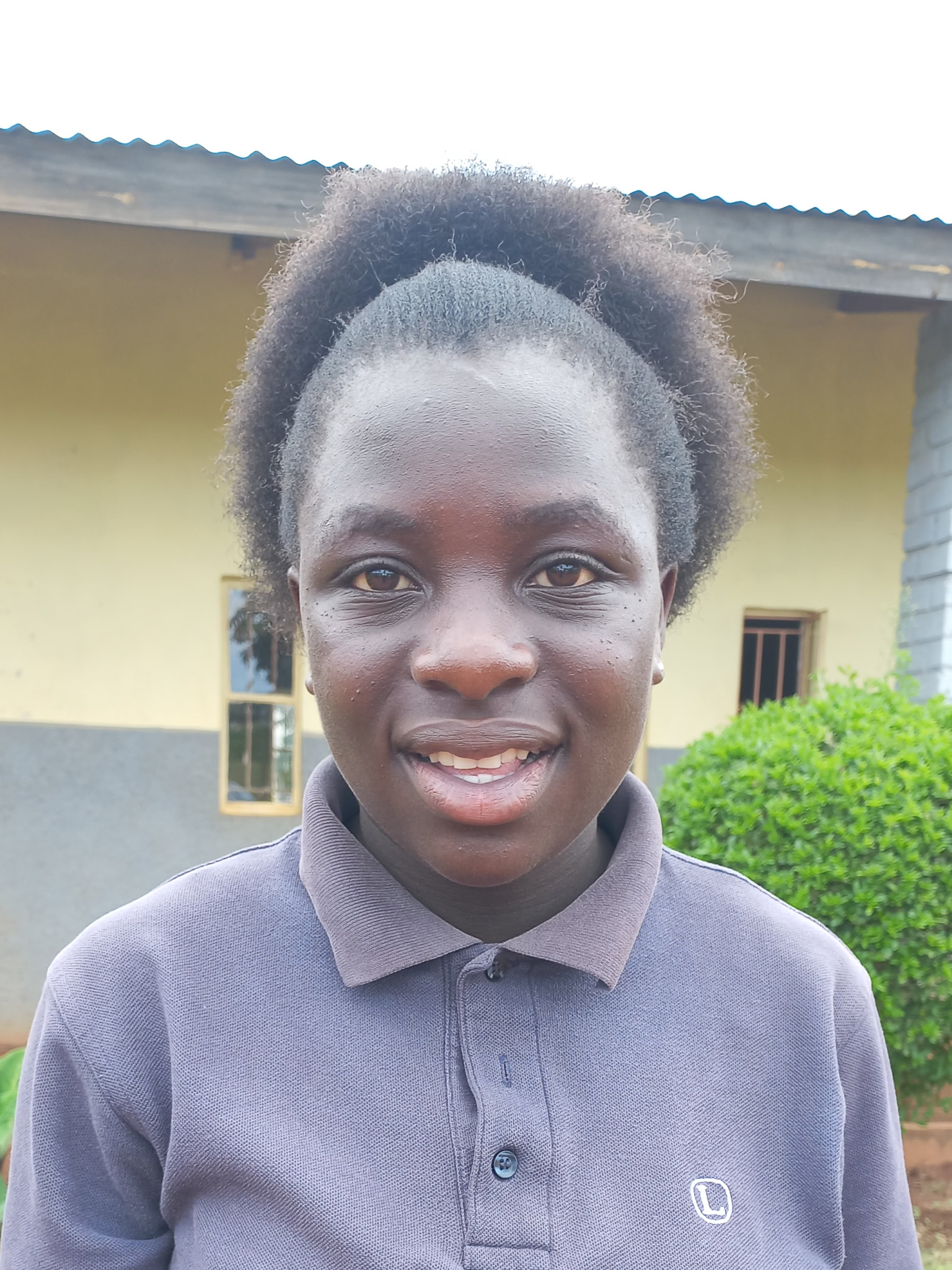 Ruth
Ruth lives with her older sister, brother-in-law, their children, and her brother. Her father passed away and her mother abandoned them. Ruth helps out around the house by sweeping and washing dishes. At school, Ruth enjoys Math and playing netball with her friend Susan. Her favorite color is white and her favorite animal is a lion. Ruth would like to learn how to cook. She aspires to become a doctor so she can help people who are sick.
School
Wiphan Mapalo Primary School
Ruth's Unmet Needs
Basic Needs
Wiphan Care Ministries depends on sponsorships to feed, clothe and educate the children. The children need help, and your monthly sponsorship of a child will provide ongoing funding to meet their needs.
This child is completely sponsored. Click Back to return to the previous page