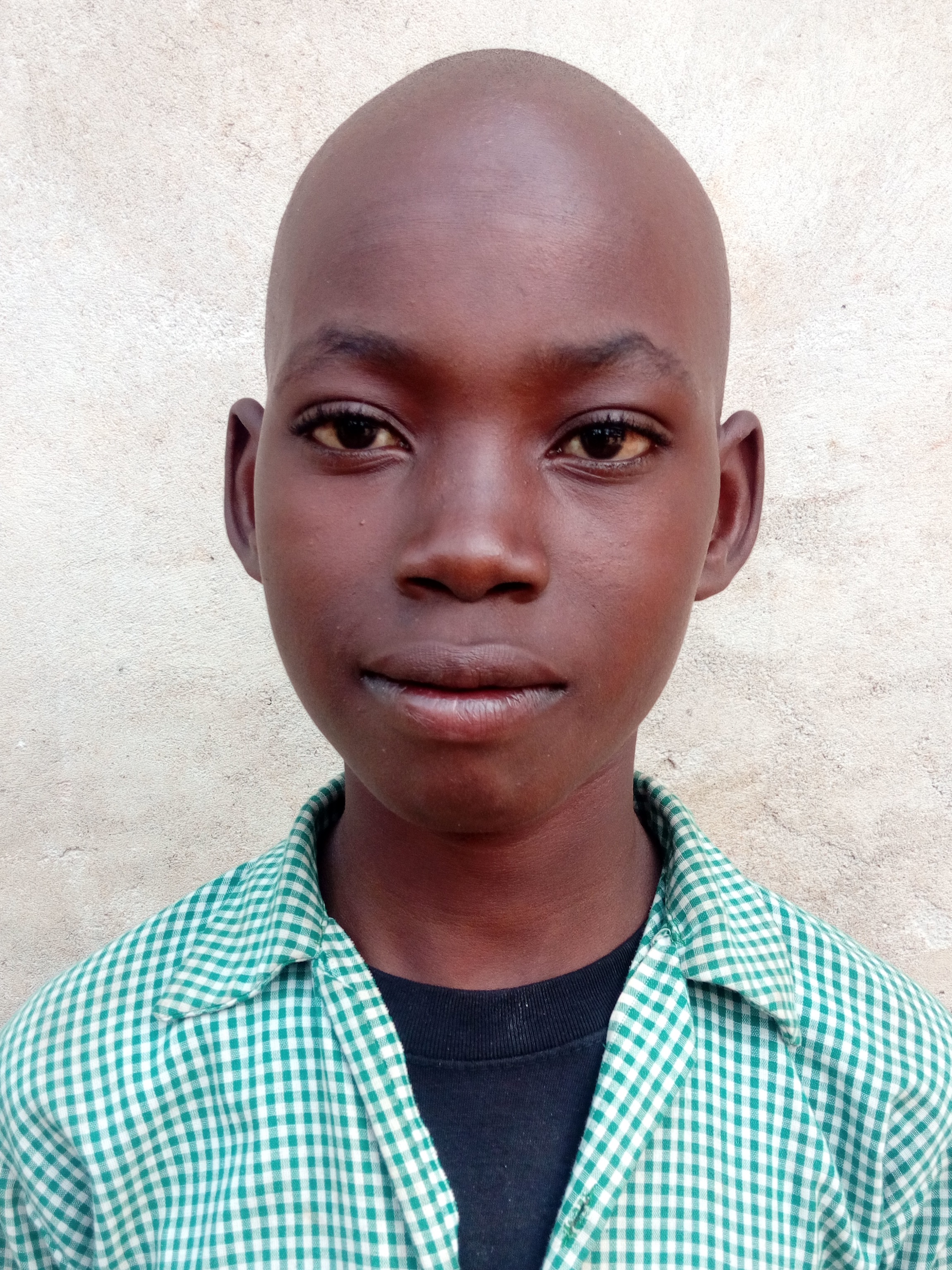 Ali Chuba
Ali was on the verge of dropping out of school due to lack of school fees when MCF rescued him. His polygamous father works as a bus conductor, a job that cannot provide for his five children. Ali is outgoing, cheerful, honest and determined to achieve his goals including becoming an Engineer one day.
School
MCF In His Grace Vipingo PS
Grade
Class 7 (7th Grade)
Ali's Unmet Needs
Primary School
Your sponsorship will provide food, a quality education, spiritual development, medical care, counseling and psychological support.
This child is completely sponsored. Click Back to return to the previous page