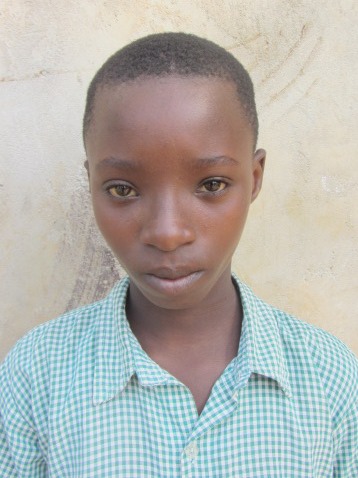 Faida Kwekwe Kempes
Faida is the sixth born of eight children. Her father, the breadwinner, works as a casual laborer but the income he gets is too little to cater for everything especially school fees and this led to Faida's rescue by MCF Vipingo. She enjoys singing and wants to become an Engineer.
School
MCF In His Grace Vipingo PS
Grade
Class 6 (6th Grade)
Faida's Unmet Needs
Primary School
Your sponsorship will provide food, a quality education, spiritual development, medical care, counseling and psychological support.
This child is completely sponsored. Click Back to return to the previous page