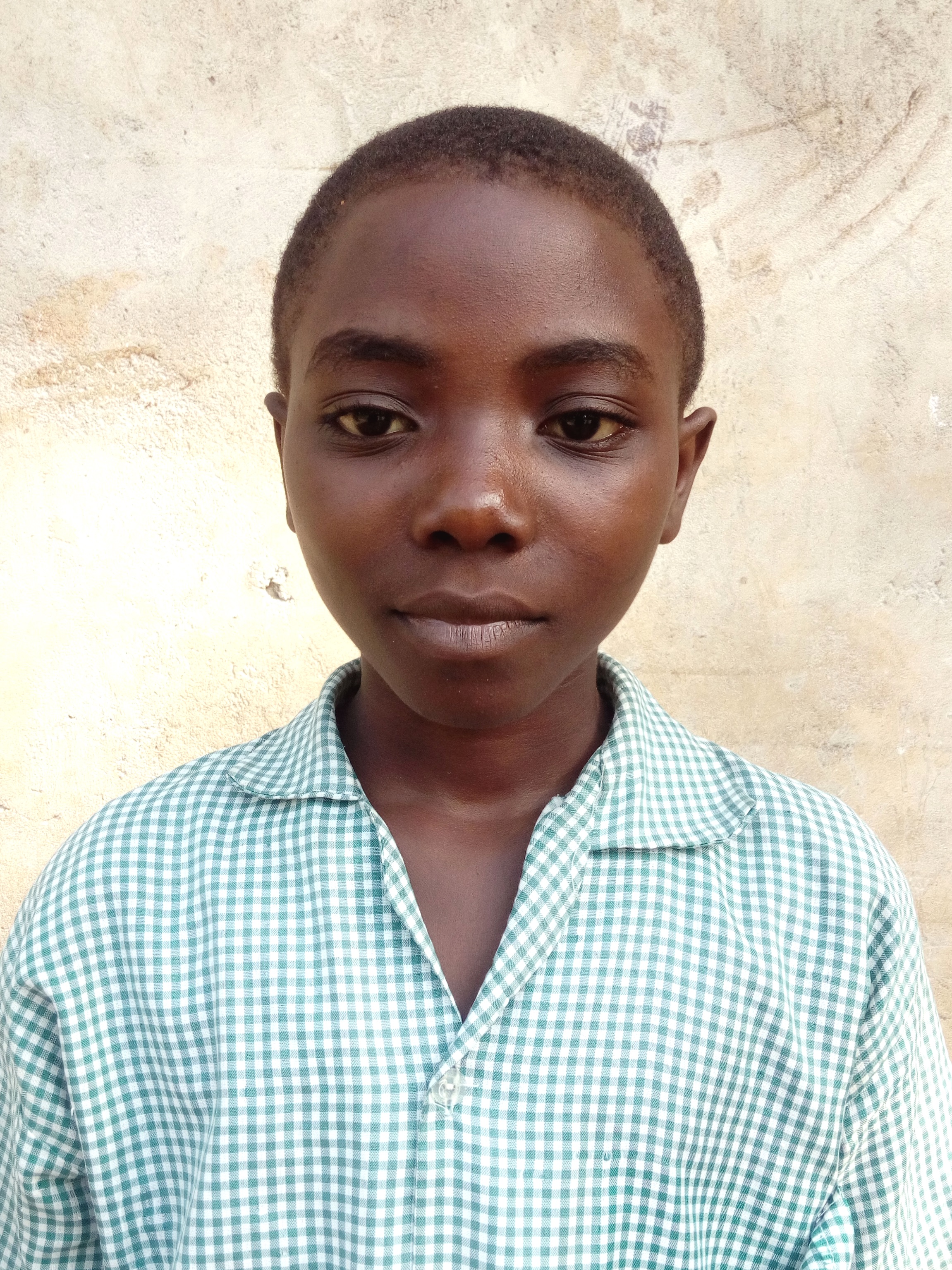 Fridah Lewa
Fridah and her two siblings were split among relatives after the passing of their parents. She was taken in by her poor aunt who could not meet her education needs so Fridah had to drop out of school. Through MCF, Fridah has the opportunity to continue her education. She is a playful girl who enjoys skipping rope and reading.
Birthday
September 22, 2005
School
MCF In His Grace Vipingo PS
Grade
Class 5 (5th Grade)
Fridah's Unmet Needs
Primary School
Your sponsorship will provide food, a quality education, spiritual development, medical care, counseling and psychological support.
This child is completely sponsored. Click Back to return to the previous page