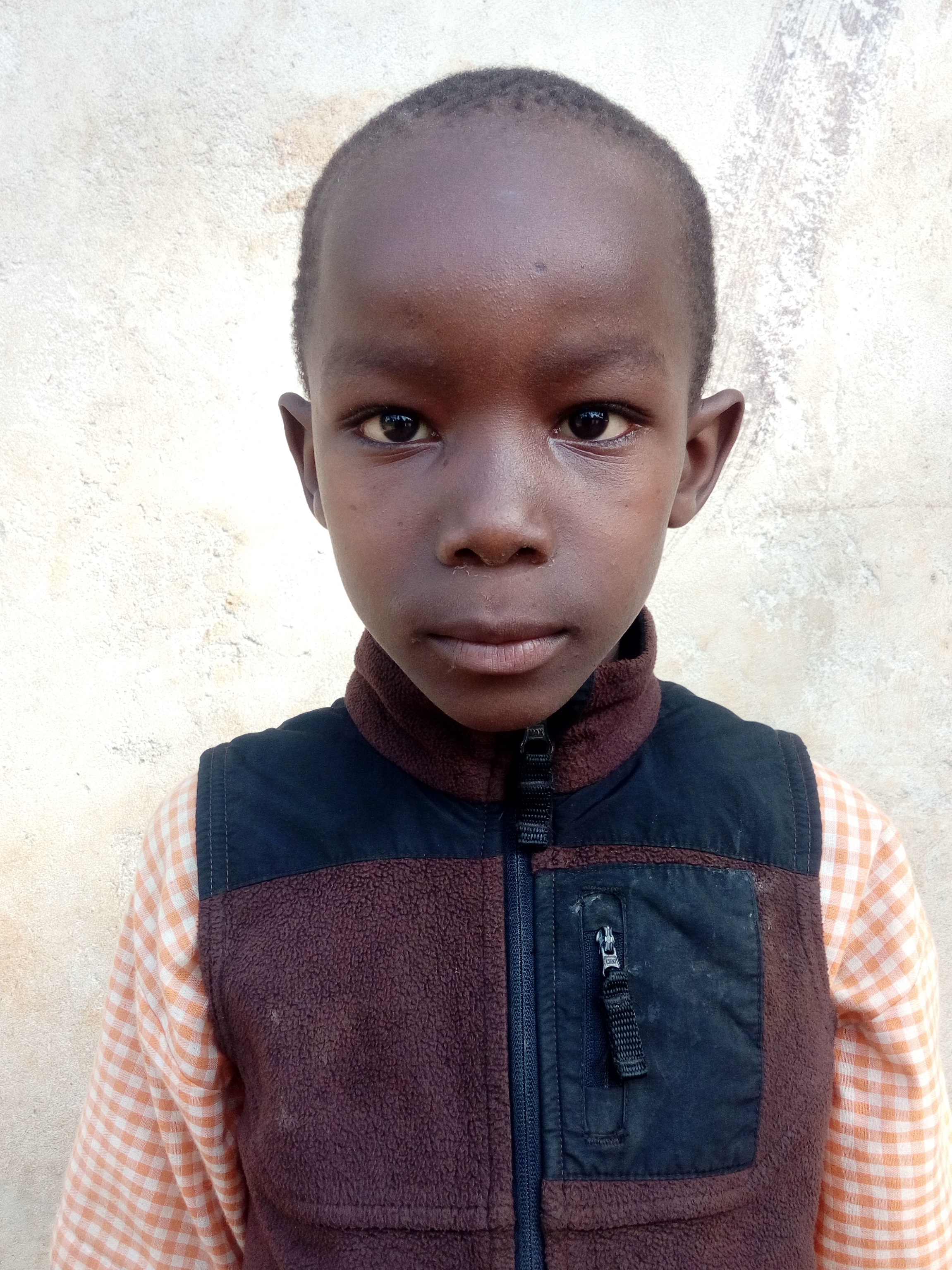 Emmanuel Konzi
Emmanuel is the first of two children. His parents are both casual laborers who do not have financial stability due to the temporary nature of their jobs. They often lacked access to basic needs and this led to the intervention of MCF to give Emmanuel care and protection. He is a hardworking boy who enjoys playing soccer and singing.
Birthday
November 30, 2008
School
MCF In His Grace Vipingo PS
Grade
Class 5 (5th Grade)
Emmanuel's Unmet Needs
Primary School
Your sponsorship will provide food, a quality education, spiritual development, medical care, counseling and psychological support.
This child is completely sponsored. Click Back to return to the previous page