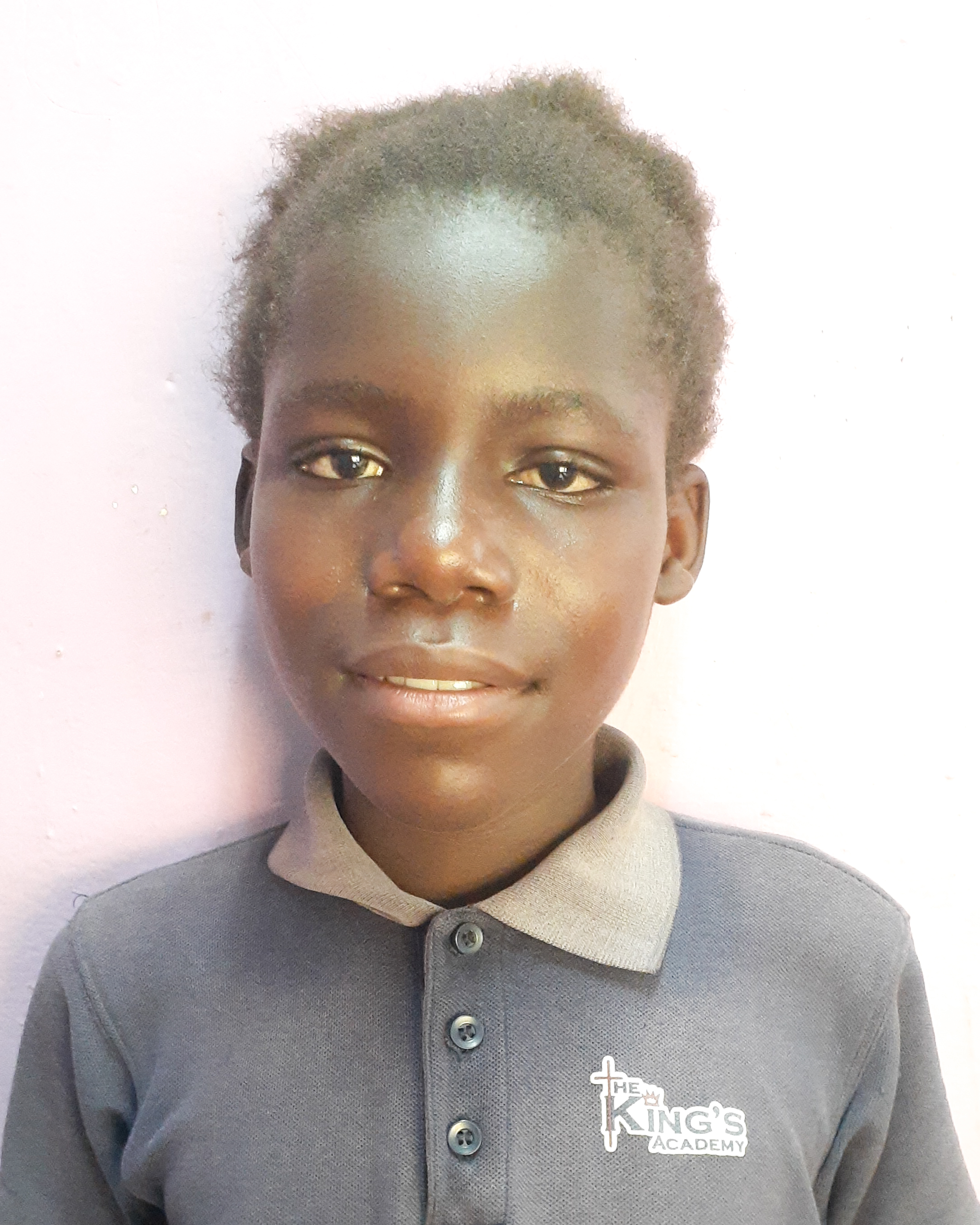 Patricia Mutale
Patricia lives with her mother, grandparents, three older brothers and three older sisters. Her father and younger siblings died from malaria. Her mother makes and sells a popular non-alcoholic drink called monkoyo to support the family. She enjoys going to church with her family and her favorite Bible story is the Creation Story. She likes to play with toys, water games, and rounders with her friend Victoria. Blue is her favorite color. Patricia would like to become a pilot.
School
Wiphan Nkwazi Primary School
Patricia's Unmet Needs
Basic Needs
Wiphan Care Ministries depends on sponsorships to feed, clothe and educate the children. The children need help, and your monthly sponsorship of a child will provide ongoing funding to meet their needs.
Review your selections and confirm your payment on the following page
Total required to fully sponsor Patricia: $39