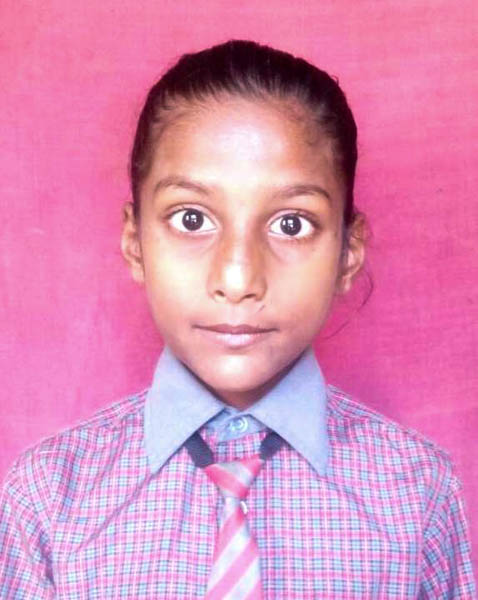 Ravi Kumar
Ravi lives with her parents and she has one sibling. Her parents are daily wage workers and struggle to provide and education for Ravi. Now, she is in school and studying well. She is very thankful for this opportunity.
Community
Alpha Education Program
Ravi's Unmet Needs
Basic Needs
Your monthly sponsorship will provide for your child's education for primary school.
Review your selections and confirm your payment on the following page
Total required to fully sponsor Ravi: $39