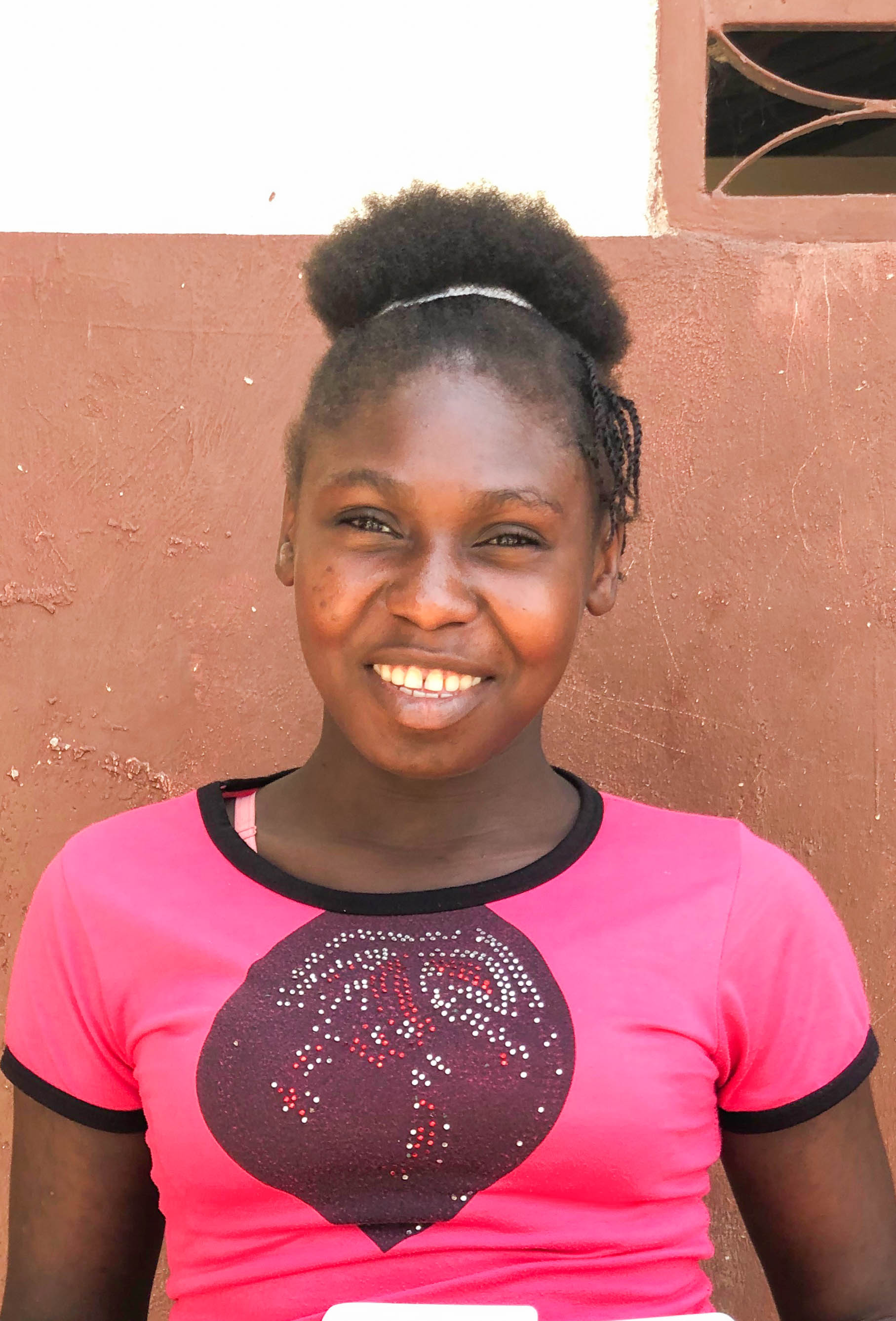 Widelene Charles
Widelene lives with her mother, one brother and one sister. Her mother produces honey to support the family. She enjoys playing hide and seek and jumping rope with her friends. Her favorite food is corn and she likes studying Experimental Sciences in school. One day, Widelene wants to be a tailor and to be able to help her community with education.
School
Saint Alban Primary School
Widelene's Unmet Needs
Basic Needs
Your monthly sponsorship provides what is needed for your child to receive an education; including tuition, uniforms, nutritious meals, books, school supplies, and medical assistance.
Review your selections and confirm your payment on the following page
Total required to fully sponsor Widelene: $39