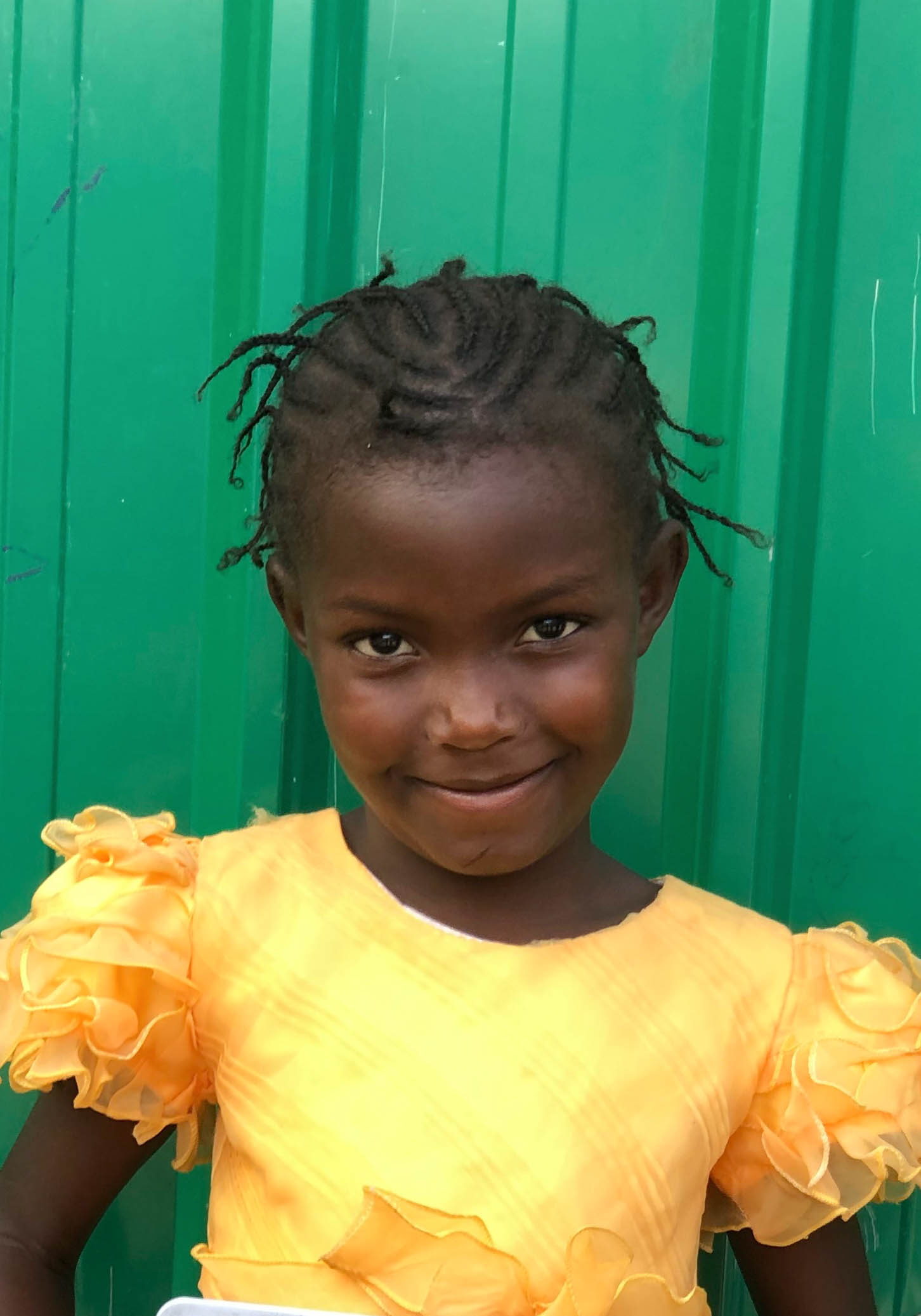 Rezenaidine Yra
Resnaydine lives with her parents and has one sister. Her parent's farm to support the family but it is not enough. Resnaydine's family needs support to overcome the cycle of poverty.
Location
Boucan Boyer, Haiti
Birthday
December 09, 2012
School
Boucan Boyer Primary School
Resnaydine's Unmet Needs
Basic Needs
Your monthly sponsorship provides what is needed for your child to receive an education; including tuition, uniforms, nutritious meals, books, school supplies, and medical assistance.
This child is completely sponsored. Click Back to return to the previous page