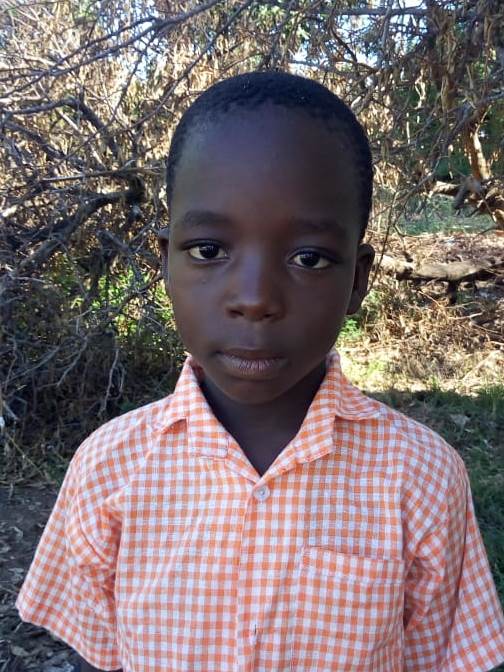 Clinton Mwangala
Clinton is the first of four children. His parents separated due to marital conflict and he and his siblings were left under the care of their mother who is a casual worker. Life at home is difficult due to financial constraints. This has caused him to lag behind academically as he is older than most of his classmates. However, he has a positive outlook on life and is determined to excel.
School
MCF In His Grace Vipingo PS
Grade
Class 2 (2nd Grade)
Clinton's Unmet Needs
Primary School
Your friendship will provide food, a quality education, spiritual development, medical care, counseling and psychological support.
This child is completely sponsored. Click Back to return to the previous page