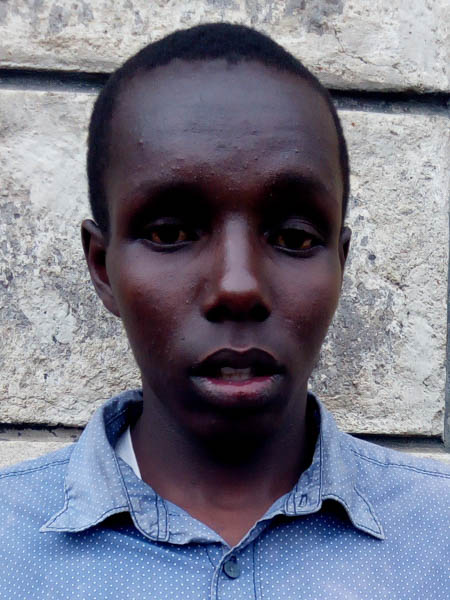 Brian Kiptoo
Brian's mother passed away in 2014 and his father in 2015. He and his two siblings stayed with their grandmother but often went without food and were not attending school regularly because she was unable to pay the fees. He was rescued in 2018 and is doing well at Tumaini where he is now attending school.
Community
Tumaini Childrens Home
Birthday
January 01, 2006
Grade
Class 8 (8th Grade)
Brian's Unmet Needs
Basic Needs
Your monthly sponsorship will provide food, clothing and medical care for your child at the Tumaini home.
Primary School
Your monthly sponsorship provides what is needed for your child to receive a quality education. These needs include a school uniform, school supplies and books.
This child is completely sponsored. Click Back to return to the previous page