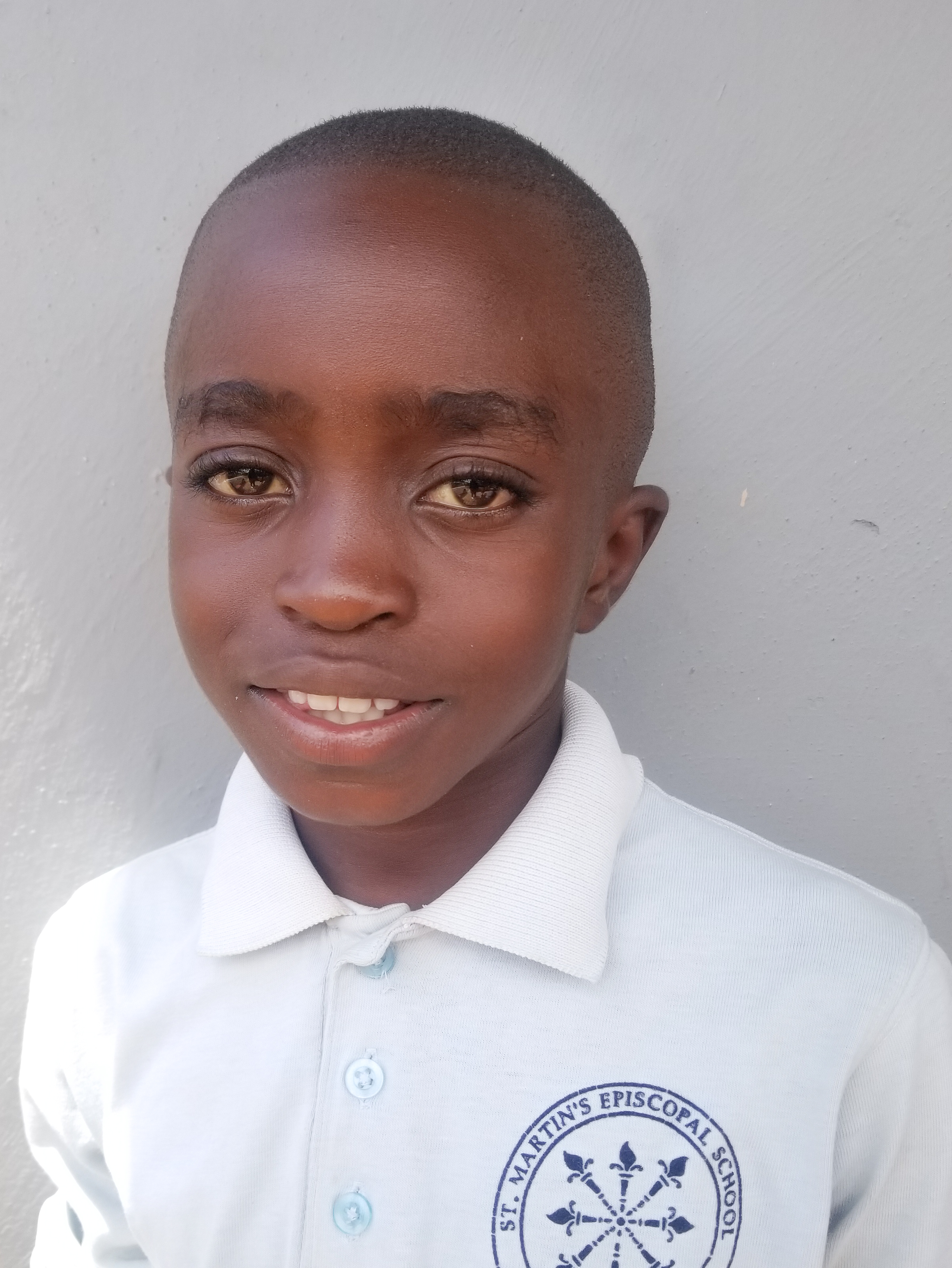 Michael Moyo
Michael lives with his single mother and has four siblings. Some of his favorites include chicken with nshima, drinking Fanta, and lions. He also loves to play soccer.
School
Wiphan Nkwazi Primary School
Michael's Unmet Needs
Basic Needs
Wiphan Care Ministries depends on sponsorships to feed, clothe and educate the children. The children need help, and your monthly sponsorship of a child will provide ongoing funding to meet their needs.
This child is completely sponsored. Click Back to return to the previous page