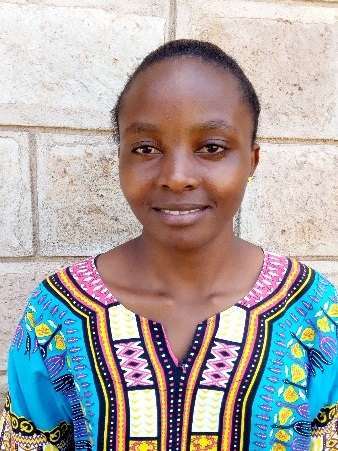 Elizabeth Mueke
Course of Study: Nurse; School: Private University (4 yrs); Elizabeth's mother passed away after her birth and she was left in the care of her grandparents. She would often be sent home for lack of school fees and sometimes engaged in child labor to get school fees for herself. MCF rescued Elizabeth and she finished her high school education in 2016. She is currently assisting in the big girls' dormitory at MCF Ndalani waiting for a sponsor so that she can continue her studies.
Community
College and University Students
Birthday
November 16, 1996
Elizabeth's Unmet Needs
University
Mully Children's Family provides residential care and rehabilitation for street children as well as orphaned and vulnerable children. MCF has an established, well run Education Department that ranges from Nursery School up to Secondary School and for those who qualify, the opportunity for post-secondary education to help them become all that God has destined them to be as leaders in their communities, country and the world. This student has qualified for a private university program lasting four years at a cost of $6,000 per year.
This child is completely sponsored. Click Back to return to the previous page