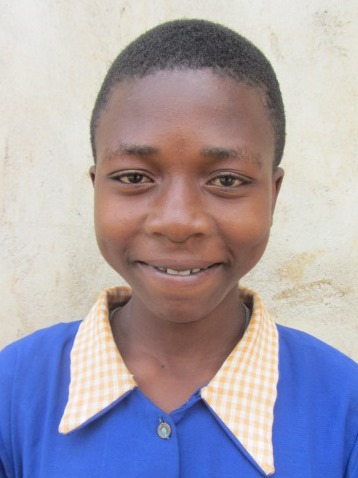 Joyce Masika Kai
Joyce is a jovial girl despite all the trouble and struggles she has been through. Her father left Joyce and her siblings under the care of their unemployed mother who struggled to provide for eight children. Unfortunately, some of her siblings passed away. Joyce faced the risk of early marriage before she was rescued by MCF and given the opportunity to continue her education.
School
MCF In His Grace Vipingo SS
Joyce's Unmet Needs
Secondary School
Your sponsorship will provide food, a quality education, spiritual development, medical care, counseling and psychological support.
This child is completely sponsored. Click Back to return to the previous page