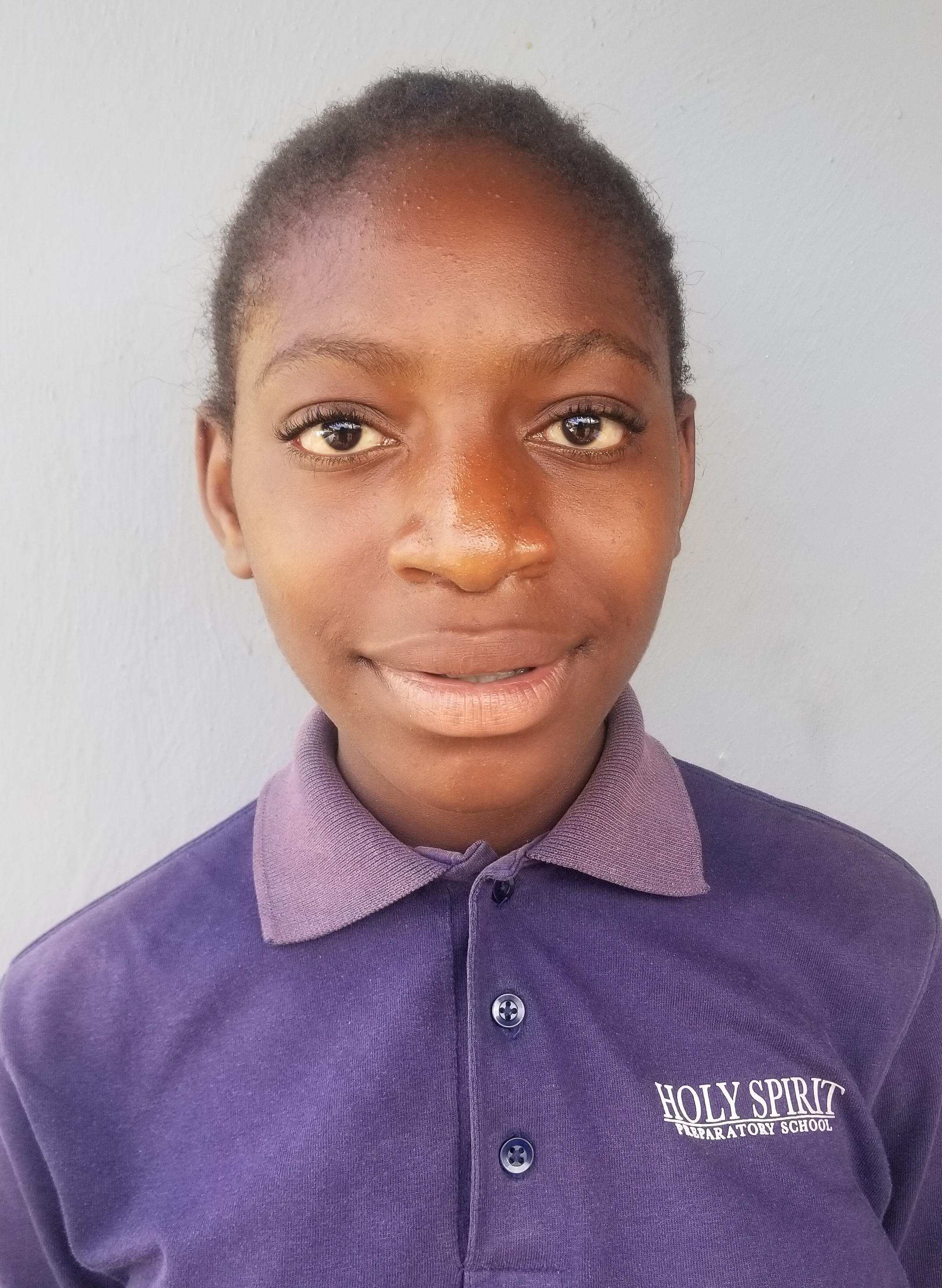 Dorcas Kalembwe
Dorcas is an outgoing, social girl. She enjoys school, especially Computer and Technology class. She lives with her mother, four brothers, and five sisters. Her father passed away in 2008 after being sick with malaria. Her mother sells traditional Zambian foods at the local market to support the family, while her older brothers take odd jobs to help. They attend church together and Dorcas' favorite bible verse is John 14:10. Some of her favorite things are jumping rope, elephants, the color black, and eating nshima with chicken. She hopes to learn how to swim one day, too! Dorcas would like to be a nurse or a doctor so she can help people who are sick.
School
Wiphan Nkwazi Primary School
Dorcas' Unmet Needs
Basic Needs
Wiphan Care Ministries depends on sponsorships to feed, clothe and educate the children. The children need help, and your monthly sponsorship of a child will provide ongoing funding to meet their needs.
This child is completely sponsored. Click Back to return to the previous page