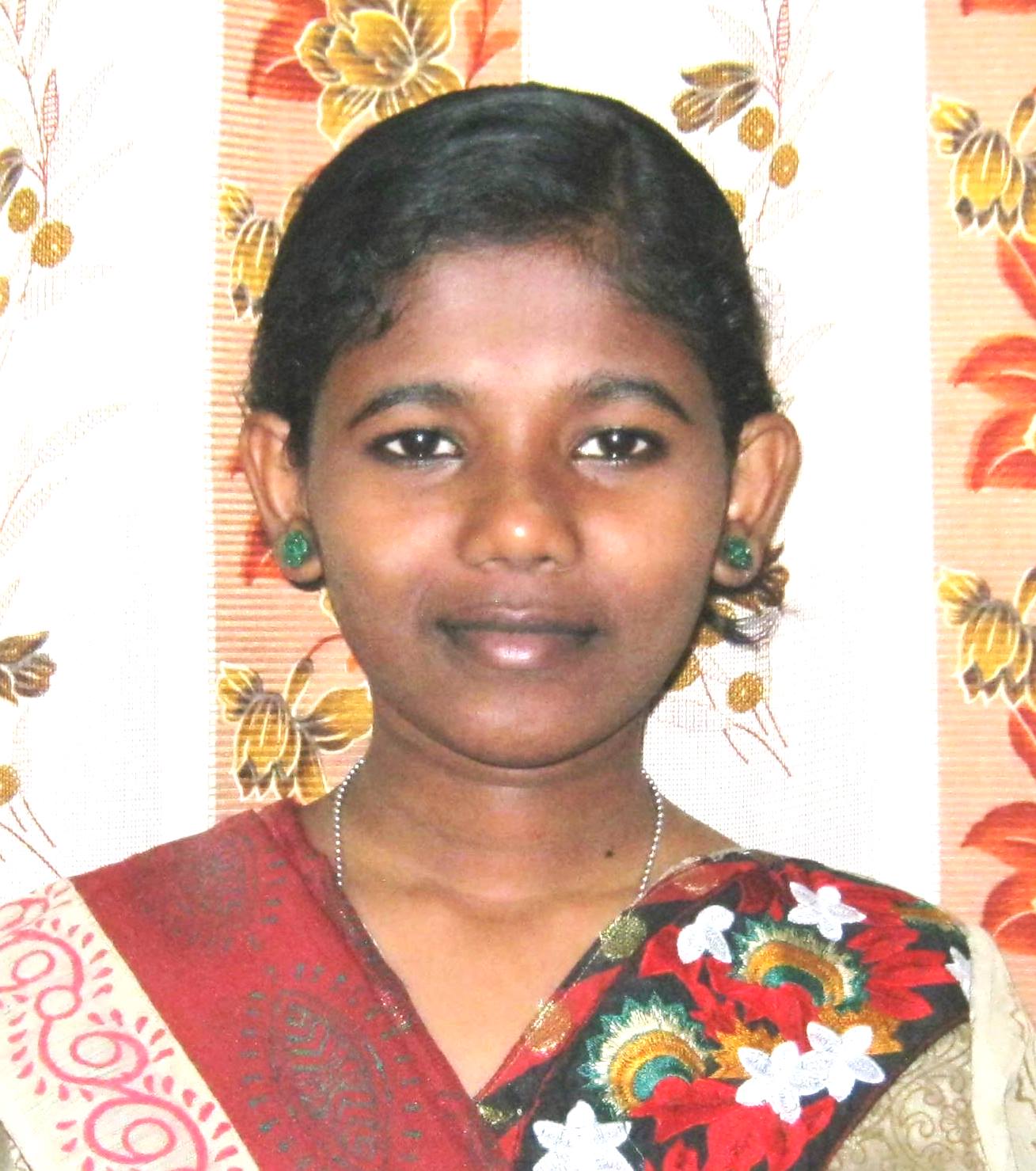 Emima
Emima's parents struggled to provide for their family. Her father is addicted to alcohol and doesn't work. Her mother is the breadwinner, working as domestic help for others. They were unable to provide for Emima's education. At the home, Emima is able to study and learn.
Community
Alpha Group Home
Birthday
September 11, 2001
Emima's Unmet Needs
Basic Needs
Your monthly sponsorship will provide for your child's food, clothing, medical care and adult care for your child.
Primary School
Your monthly sponsorship provides what is needed for your child to receive a quality education. These needs include a school uniform, school supplies and books.
This child is completely sponsored. Click Back to return to the previous page